Drive Alone – Acoustic Version by Carson Ferris: Review
Carson Ferris is a phenomenal pop artist flowing with talent. At just twelve years old the young musician has immense potential evident from the gripping track "Drive Alone." The song has two versions, each with a melodic charm. While the original incorporates more of a kick with an electronic beat pattern, its acoustic counterpart is much more soothing.
It took me a while to wrap my head around Carson's brilliant performance. When I was twelve years old I had just begun to pick up the guitar! And here arrives Carson with his melodic bit in "Drive Alone." The singer's voice is quite promising and has a distinct clean tone. Hearing it was pleasant, especially when the acoustic guitar arrangements joined in on the action. From a lyrical standpoint, the track's poetic essence felt rich as tension and drama were present. As I absorbed the chorus sequences, an uplifting essence greeted me. Primarily because the performer's high-pitched technique was simply breathtaking!
Compared to its original take, Drive Alone's acoustic composition had more of a chilled-out mellow vibe to it. In retrospect, both versions were incredibly moving and Carson's efforts deserve a colossal amount of praise. Aside from that, the acoustic guitar transitions were minimal and matched the tempo of the song perfectly. Exploring the far ends of the music biz is indeed an intriguing task. It's even more exciting with young artists such as Carson Ferris owning the spotlight!
KEEP IN TOUCH:
FACEBOOK | INSTAGRAM | SPOTIFY | WEBSITE | YOUTUBE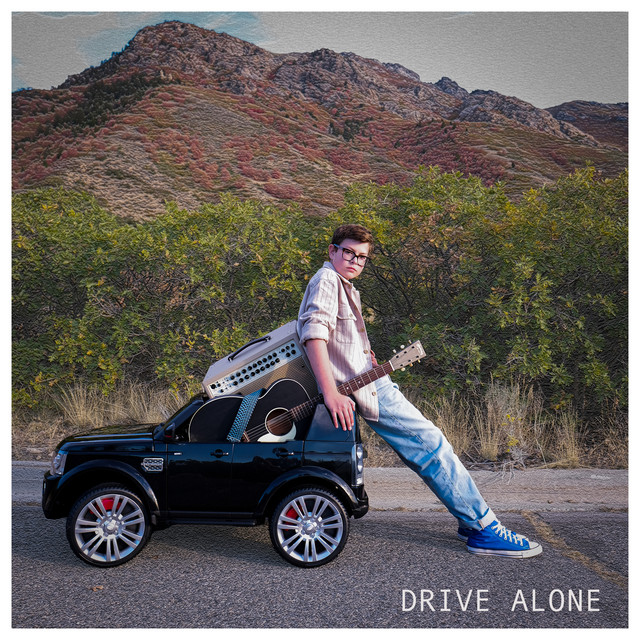 Review by: Damien Reid