Edubb302 drops smashing new song 'Sturdy'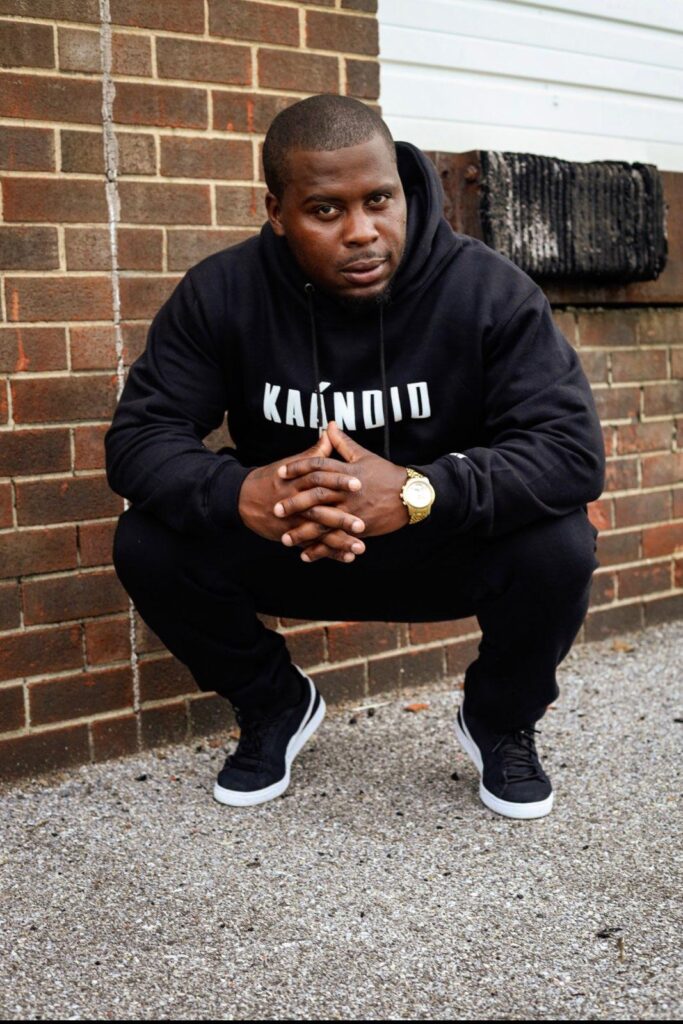 He has given all of his time and effort to reviving the sound he was exposed to as a child. Edub302 was influenced by a variety of musicians while he was growing up, including 2pac, Nas, DMX, 50 Cent, Mase, Beanie Sigel, and The Game. His music and fashion are clearly influenced by these people. Additionally, Edubb302 is eager to inform his audience of the arrival of a brand-new song in January 2023. His most recent song, 'Sturdy', is both a confident and upbeat song and a fierce ballad. The song was written to inform listeners that the artist is currently alive but has experienced the worst that life has to offer. He made the song available in late January.
Edubb302's journey has been filled with mistakes and life lessons, which inspires him to have a positive impact on the younger generation in addition to his fan base. Elijah makes it clear that he is committed to staying true to himself for his followers. He is committed to collaborating with any artists who are interested in doing so and he always intends to put on a show.
Check out his new song here!