Bad Pritt released serene new song 'December 29th'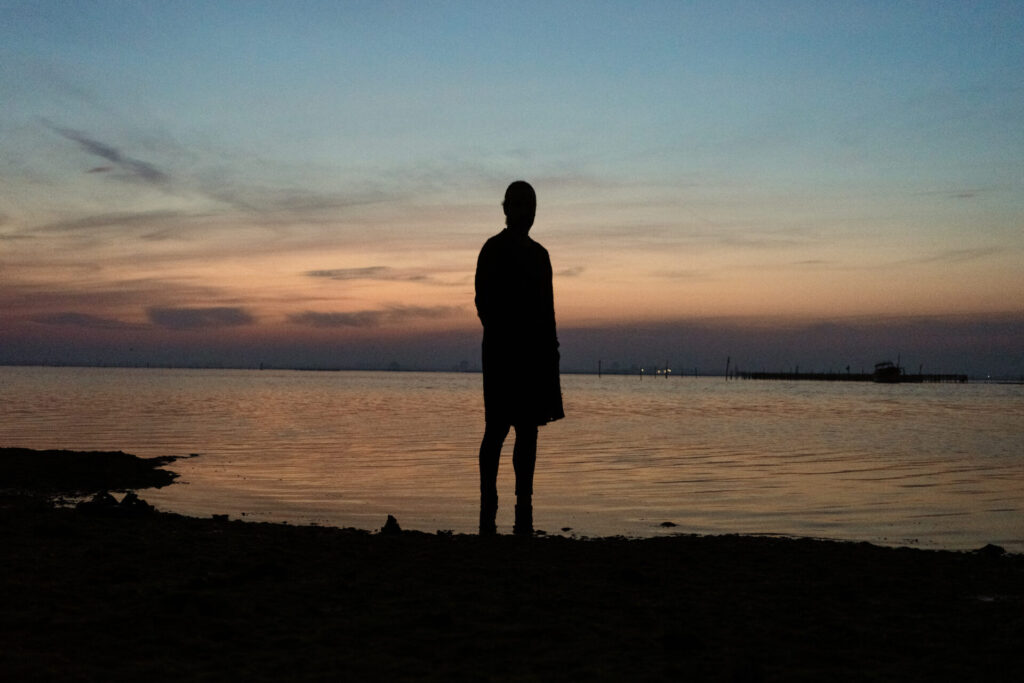 In 'Debris', which was released in December 2021, the theme of accepting death is revisited. Acceptance is the result of the healing process. When dealing with extreme pain, it's possible to lose touch with reality, distance yourself from your emotions, and simply observe the devastation all around you. When you are disconnected from yourself, you only write laconic notes, sometimes with difficult space-time references: the areas you used to walk on are no longer recognizable.
The experimental sound of Bad Pritt draws on serial art and the neoclassical school. He employs numerous gadgets and ominous videos on stage. Professionals and the specialized press have given his self-titled debut album (released in 2018) and the most recent EP1 (co-produced with Ricco Label Japan at the end of 2021) more than favorable reviews. Additionally, he recently dropped the calming new single 'December 29th'.
Check out his new song here!