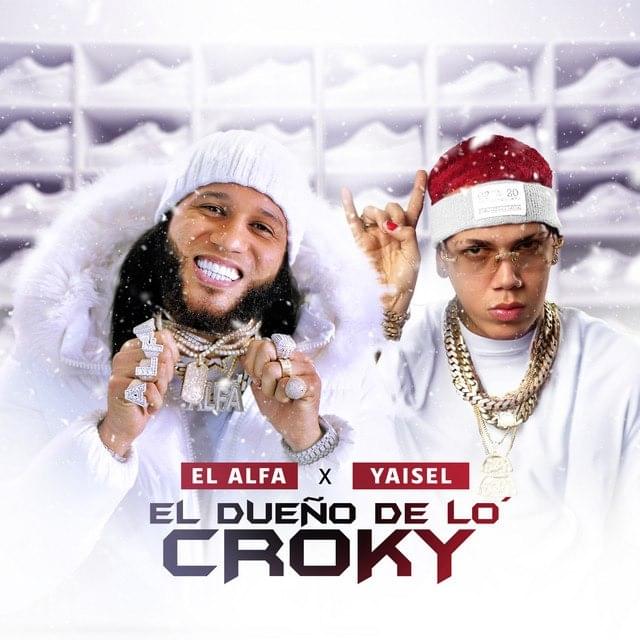 Dominican dembow king El Alfa 'El Jefe' and rising star Yaisel LM have joined forces to drop their electrifying new song, "EL DUEÑO DE LO CROKY." This fiery collaboration is sending shockwaves through the music scene, promising an unstoppable blend of talent and energy.
"EL DUEÑO DE LO CROKY" is a high-octane masterpiece that combines El Alfa's signature dembow beats with Yaisel LM's fresh and innovative style. The result is a song that's as infectious as it is danceable, destined to become an anthem on the streets and in clubs.
This collaboration not only highlights El Alfa's influence in the dembow genre but also introduces Yaisel LM as a rising star to watch. Together, they're pushing the boundaries of Dominican music, creating a sound that's impossible to ignore.
As "EL DUEÑO DE LO CROKY" takes over airwaves and playlists, it's clear that El Alfa 'El Jefe' and Yaisel LM have a hit on their hands that's ready to conquer the world. Get ready to move to the irresistible groove of "EL DUEÑO DE LO CROKY."