Elevation Memphis release a new single 'Set Me On Fire'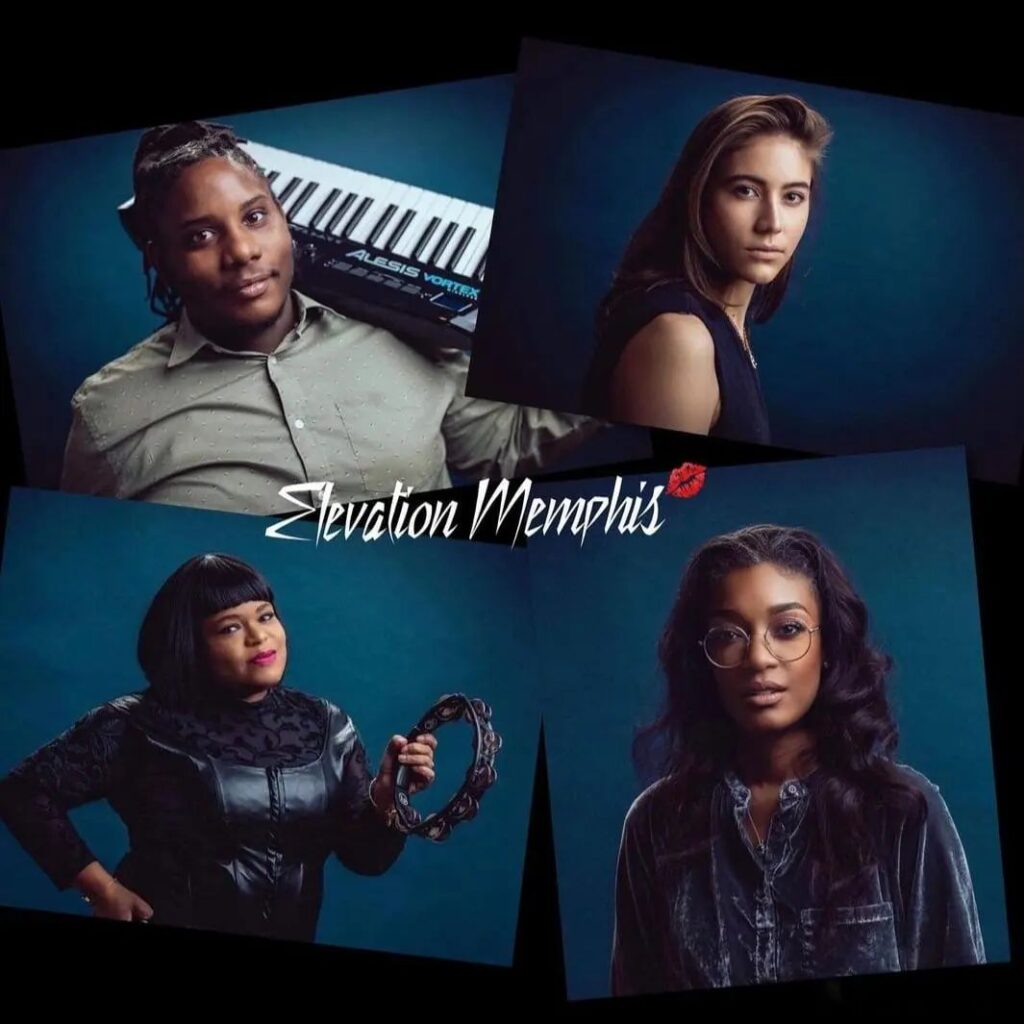 The instrumentation in "Set Me On Fire" is certain to have your body moving to the song. Elevation Memphis has their own sound, and this song was composed by Elevation Memphis' Natalie Shindler, who writes in an eclectic style. The band's style is exactly what it stands for. The song is about falling in love with someone and doing whatever it takes to keep their heart safe. "I'll Burn My Heart For You, I'll Burn The Whole World To," the song's lyrics say. As with other Elevation Memphis original compositions, this song was written from the heart and recounts a narrative.
ElevationMemphis arose from a collection of people that shared a common goal and a positive view on their artistic journey. We are one of Memphis, Tennessee's most multi-cultural and varied bands. We have over 20 years of musical experience between the key members of the band, spanning from studying at Berkeley School of Music to recording professionally on various CDs. We've been able to perform not just as a complete band, but also as a melodic, varied acoustic performance, thanks to our vast musical training.
While retaining the essence of the cover songs we perform, we go outside of the typical box with our arrangements. Our goal is to boost and elevate the spirits of anybody who comes into contact with our music, as our name suggests. The musical influencers who have influenced us to become the musicians that we are today have a variety as diverse as the genres themselves. Prepare to be lifted when you hire ElevationMemphis for your next event.
KEEP IN TOUCH:
INSTAGRAM | SOUNDCLOUD | YOUTUBE