FlamingoX's single 'Nemo' has an official lyric video.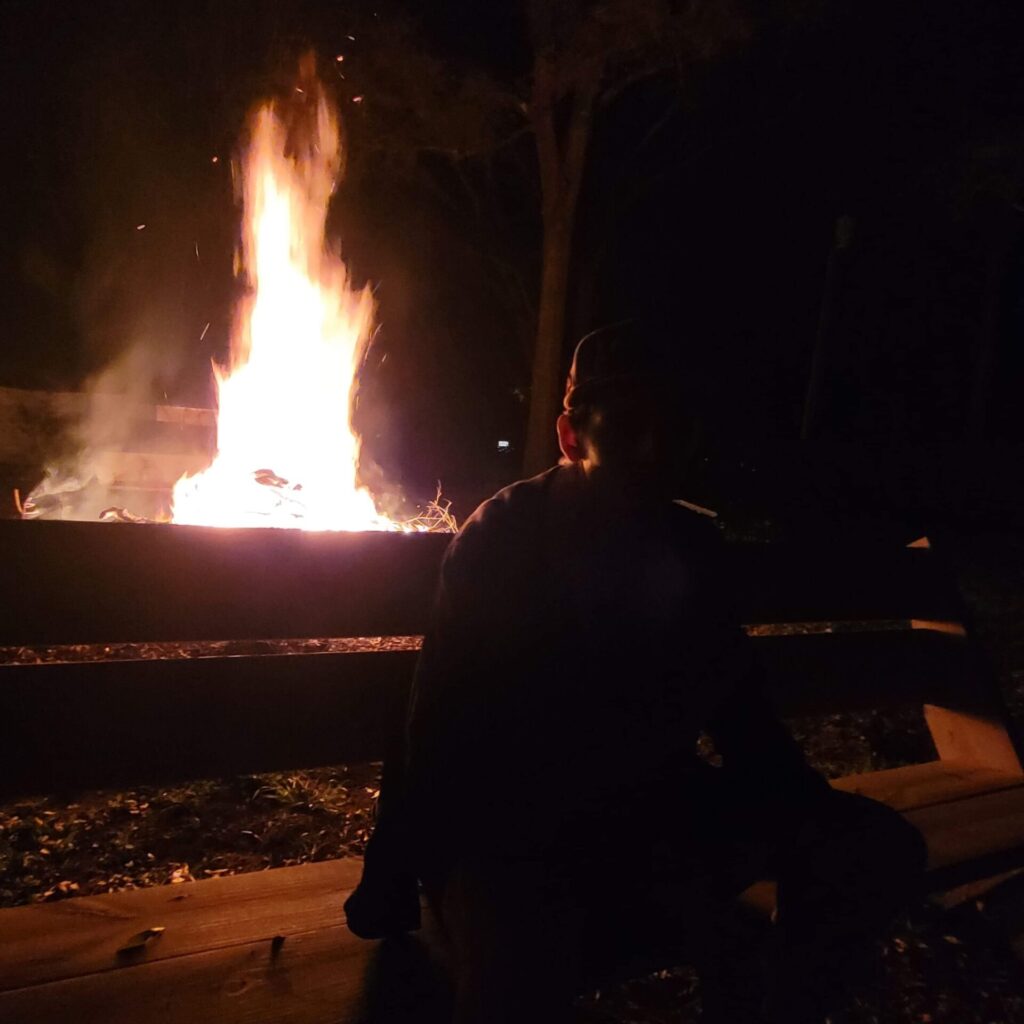 Bebhinn Campbell, as FlamingoX, is a skilled singer/songwriter and vocalist from Florida. Bottled Emotions, his debut EP, was released. The sad, joyous, and regretful emotions that are depicted throughout his music can be related to by listeners.
"I believe God has given us the power to sing and write to tell a tale," says FlamingoX. For a few years, I was depressed, and as a result, I was fumbling about for a solution to all of my problems, which resulted to my first project, 'Bottled Emotions.' FlamingoX is the name I selected because flamingos are a strange creature that no one fully comprehends. The "X" in the name represents how I feel like I'm missing something in my life, and I'm determined to discover it. My music serves as a kind of autobiography. It's chronicling my life as it unfolds. I compose all of my music in the moment when specific circumstances occur, and then I release it. It's wonderful to realize that a project I started has brought me to this point. And I'm glad for it, and it's kind of amazing to see so many people that understand what I'm going through. I adore my audience. "Each and every one of them."
The song 'NEMO' is about a doomed romantic relationship between two people. They didn't love themselves enough to be in a relationship, but they tried anyway. I sat down one day and was struck by inspiration; I'm not sure why, but I began writing. And NEMO was written in around 15 minutes. The song is about wishing for the best in the moments ahead and reflecting on the ones that have already passed. It's about loving someone in spite of their shortcomings and seeing the beauty in their defects.
This song was written as soon as the relationship was stable. It's a lovely thing, but it's also depressing. With this song, I want to inspire people to look on the bright side of things, even if things don't turn out the way you planned. The name 'NEMO' was picked for a variety of reasons, the most important of which being because this song can be compared to a sailor at sea who longs to be with his true love but is separated from her by the sea.
The song's name is a little strange, but it has a hidden significance, similar to Clinton Kane's "CHICKEN TENDIES." He is a source of inspiration for me. This song is a narrative in itself. A story about the most common error humans make… love. There are many of us who adore ourselves much too much to make room in our lives for another person. Then there are some who love unreservedly yet despise themselves on the inside. And the music is driven by these feelings.
KEEP IN TOUCH: