Ella by Papikaiser: Review
Alexander Roman Rodriguez, known by his stage name Papikaiser, has been making waves in the NYC club scene with his intense live shows and bilingual songs that cross genres. The 24-year-old has just released "Ella," a sizzling tune with a trap-inspired sound that is sure to set the dance floor on fire and get the fans moving to the sound of the beat.
"The song is about a woman who is confident in herself and her body and she knows how to go with my flow," says Papikaiser. "She is not missing a thing, because you know "Ella una Freak una Nasty, mira como mueve ese body". Papikaiser's confident singing and that nasty flow over the tasteful beat is sure to get anyone's body moving.
A native of Puerto Rico, now residing in New York, he evolved in his new setting and polished his English, which he now uses flawlessly in his music together with Spanish. This consort of two culture and languages brings in a diversity that feels like a breath of fresh air in the industry. The song has an accompanying music video released starring the artist himself on YouTube.
KEEP IN TOUCH:
FACEBOOK | SPOTIFY | INSTAGRAM | WEBSITE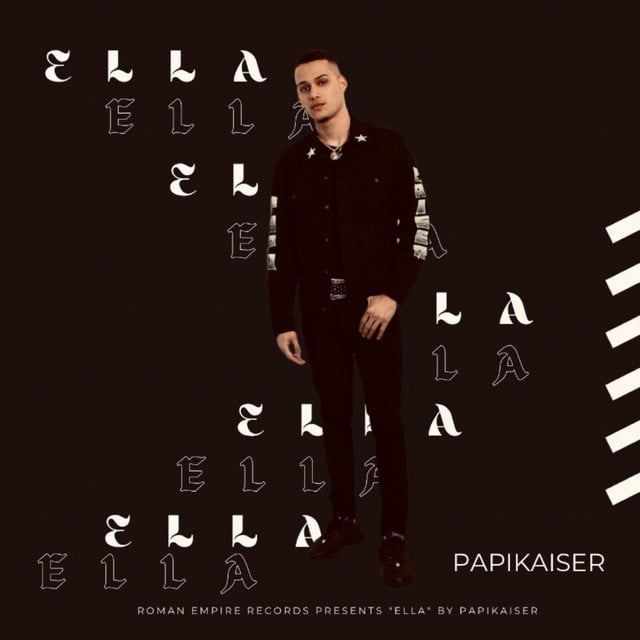 Review by: Gabe Finch