It's Not Love by Aggressive Soccer Moms: Review
The Swedish Lo-fi pop punk duo Aggressive Soccer Mom Released their first single named It's Not Love from the album All You Need on May 13. The minimalistic sounding dark post-punk tune gives us a glimpse of what we may expect.
Keeping consistent with their past records this single is minimalistic but darker and heavier. The industrial beat and synthesizers give it a somewhat robotic vibe but the vocal delivery gives the song a more human touch. The band still somewhat holds on to their minimalistic roots but in the arrangements they have managed to add some 70s-80s pop rock and synthwave elements that makes the song more appealing to a wider audience.
Although their soundscape is more "commercial' this time, that 70s punk rock movement style that they were part of is still there in all its glory for the old fans. This evolution in sound is not something any band can pull off but with this track Aggressive Soccer Moms proved that they're not just any band. They added finesse to their sound without taking away anything and still sound distinct and this song is only a taste of it.
KEEP IN TOUCH:
FACEBOOK | INSTAGRAM | TWITTER | SPOTIFY | BANDCAMP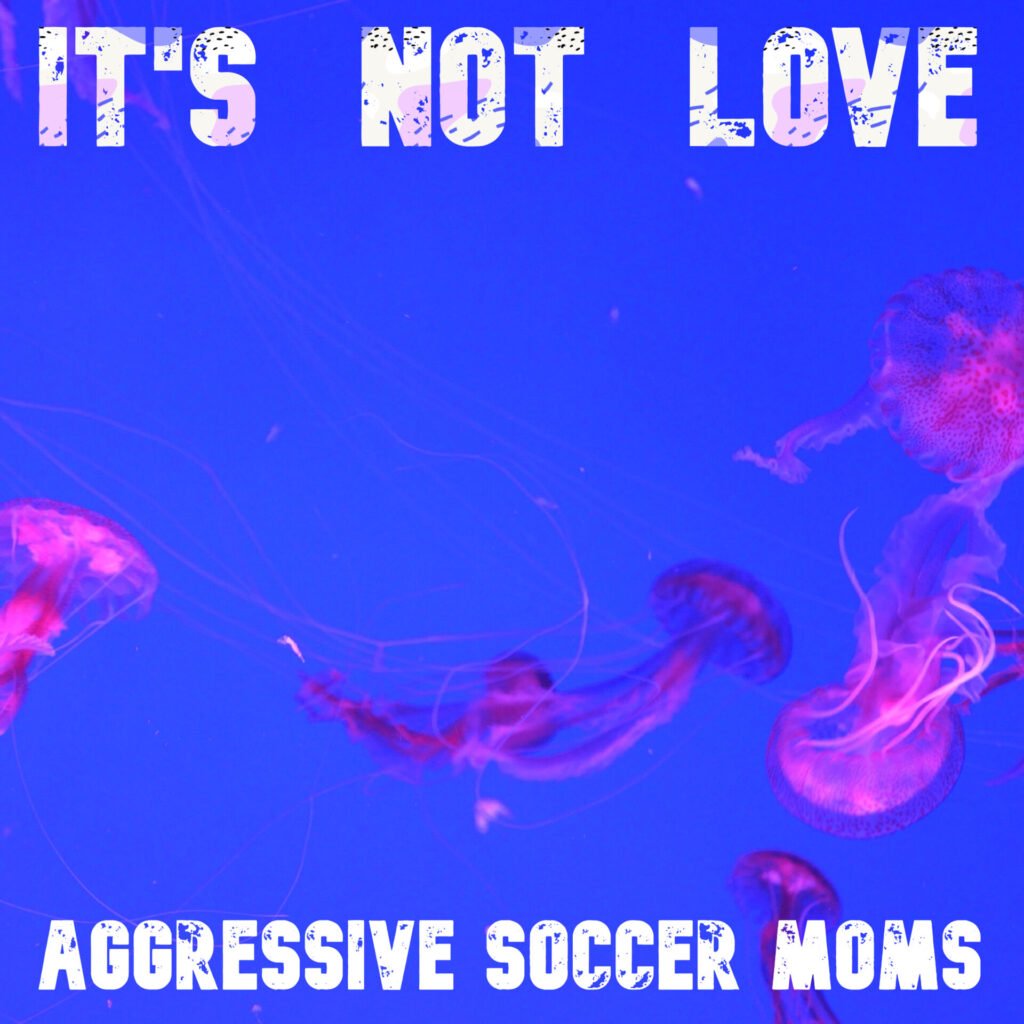 Review by: Gabe Finch