Life Bond by DJ H Chimist : Review
DJ H Chimist draws an ethereal picture of life universally intertwined with his atmospheric new single Life Bond.
Hakim Borni, a prominent producer and DJ known in the paris underground club scene as DJ H Chimist released his new single following the success of his previous French rap collaboration projects with Soprano, Mystic and Lino. Having worked on multiple albums with sounds inspired by hip hop, funk, pop, trance, soul, rock, he invites artists from all over the world regardless of the language to work on his projects as he believes music is a universal language and it does not have a language barrier.
Music is a language itself and can convey its emotions and express itself regardless of which language it is in. Despite the fact that the lyrics of this song is in English, the rhythm and the melodies create such an atmosphere that you feel in yourself a profound connection with the universe and its life forms. It reminds you of all the beauty there is and all the love you have and have to give. A dance tune that sends you in trance and be one with the universe.
KEEP IN TOUCH:
FACEBOOK | INSTAGRAM | TWITTER | SPOTIFY | WEBSITE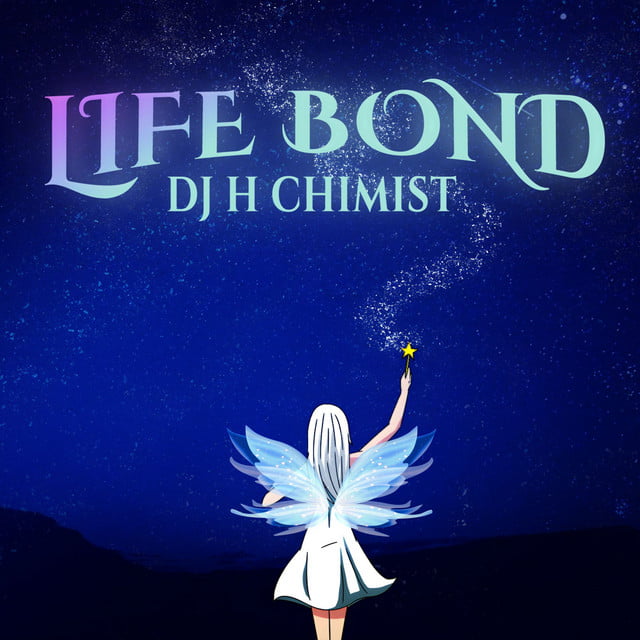 Review by: Gabe Finch