Morgan Parriott (born 1994 or 1995), professionally known as Call Me Karizma, is a New Prague, Minnesota-based singer-songwriter and rapper. His music falls within the hip hop and punk categories.
In February 2015, while a sophomore (second year of college), he accompanied American rappers Mod Sun and Blackbear on a 35-city tour after fans tweeted at them. In 2016, Parriott released his debut album Uninvited.
In the summer of 2018, he published The Gloomy Tapes, Vol. 1 as the first installment of his three-part The Gloomy Tapes EP series.
Parriott signed with Arista Records in 2018. On November 30, 2018, he released the track "Serotonin," his first song with Arista, which explores issues of mental health, despair, and anxiety. In November 2018, Parriott released "God Damnit," a duet with American DJ Illenium. The Gloomy Tapes, Vol 2 was released in February 2019 by Arista. On the sixth episode of the second season of the television show The Purge, his lead single "Monster (under my bed)" was featured. According to Billboard, the song reached number 33 on the "Mainstream Rock Airplay" chart on March 30, 2019.
In March 2020, Parriott left Arista Records. He's also opened for Wiz Khalifa and collaborated with producer David Pramik.
Parriott signed with Thriller Records in July 2021. Bob Becker, who previously founded Fearless Records, has launched a new label called Thriller. Parriott went on tour in the United States later that year to promote his new EP, Bleached Serpent. Several tour dates were completely sold out.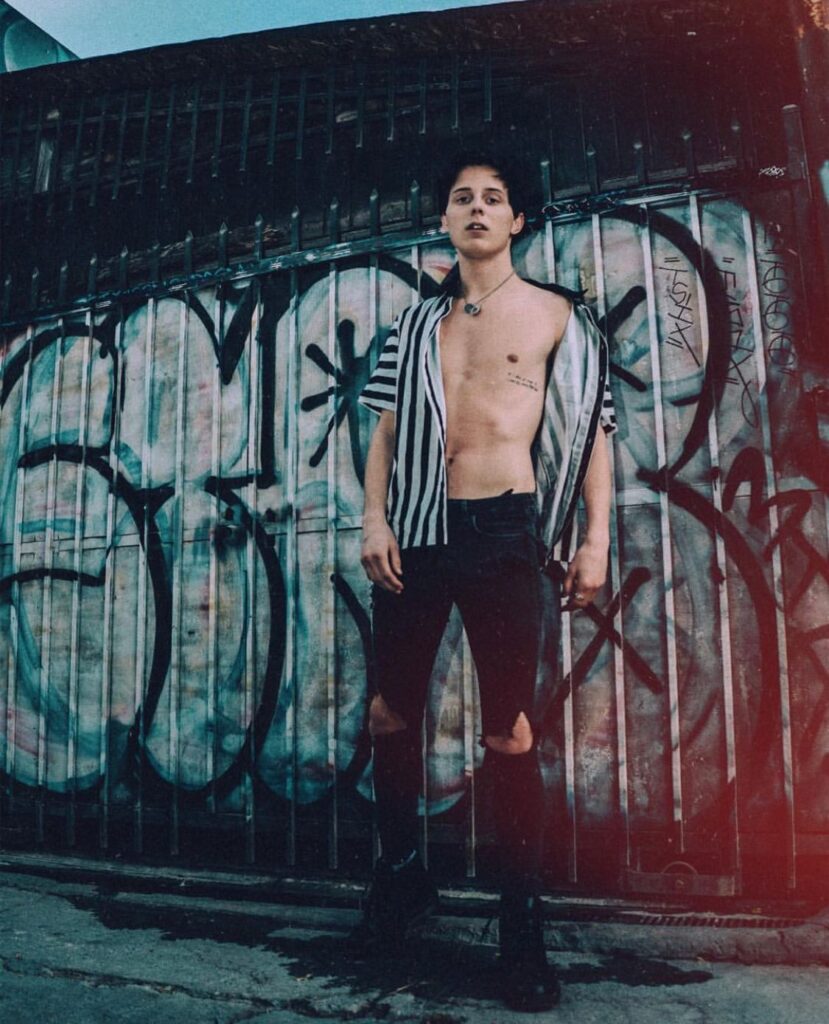 Pop, post-pop, hip hop, and punk have all been used to define his music. He is known for his abilities as a singer, composer, and rapper. He has a sizable following in Germany, Russia, and Ukraine, according to Substream Magazine. Check out the exclusive interview below: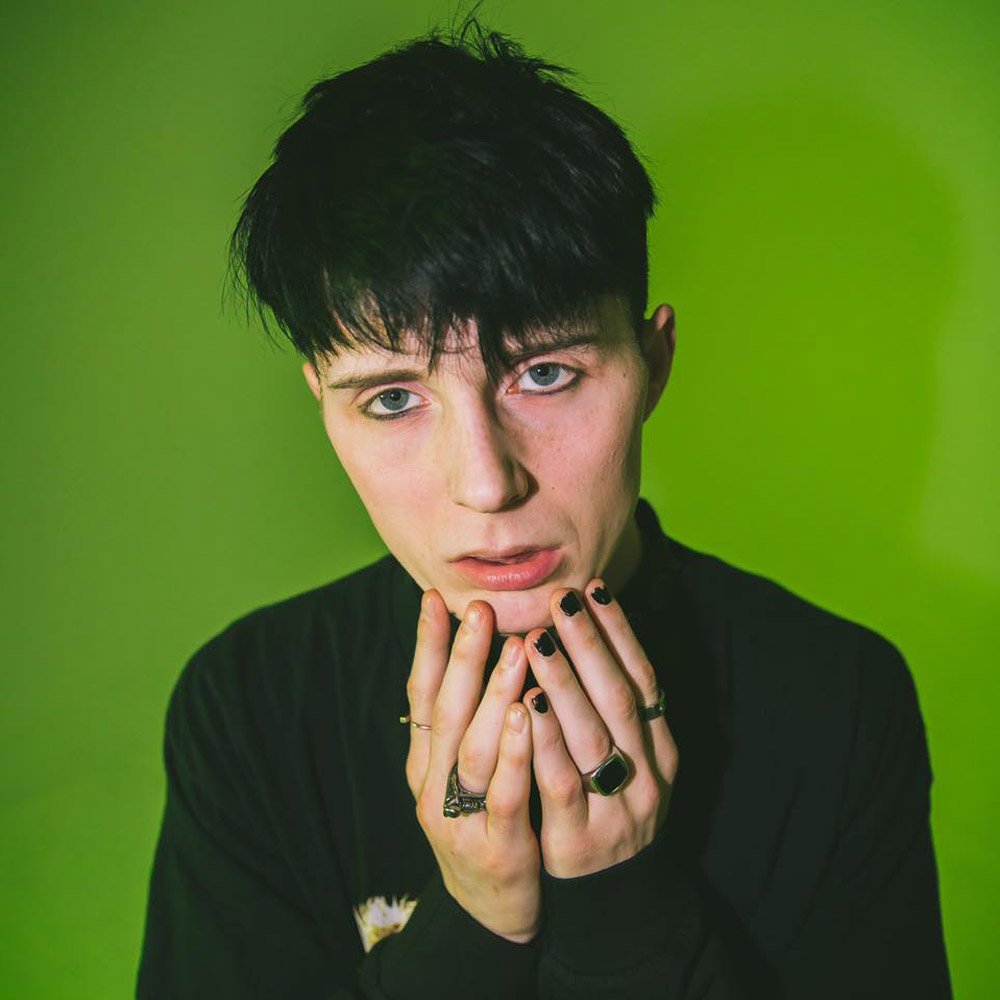 1. Can you tell us a bit about where you come from and how you got started?
call me karizma: I am from a small town outside of New Prague, Minnesota. My senior year of high school, a bunch of kids drove their tractors to school, so you can imagine the pushback I received in school when I was the "white rapper." I started out by writing songs in middle school back and forth with my friends, then I actually started recording the lyrics and posting them on Myspace. This ultimately led to doing local concerts of my own, and the rest is history.
2. Did you have any formal training or are you self-taught?
call me karizma: No official training! I was self taught. Lots of trial and error. That's what is great about art. No wrong way of doing it, just what feels right to the artist.
3. Who were your first and strongest musical influences and why the name 'call me karizma'?
call me karizma: Eminem is and always will be my biggest influence when it comes to music. His attitude towards authority and the "just don't give a f**k" lyrics are inspiring to me, especially in a time where we are so politically correct.
My name came when someone said "you have a lot of charisma." That comment stuck with me, so I started going by 'Karizma' as my artist name in high school. As I grew as an artist, people asked me "so what should I call you?" I always said "Call me Karizma"
4. What do you feel are the key elements in your music that should resonate with listeners, and how would you personally describe your sound?
call me karizma: Everything boils down to lyrics in my music. Without a raw, unfiltered message, I think music is incomplete. I don't want people to hear my songs and not be impacted in some way. My music is raw and real. Not everyone will enjoy it, but they will be affected by it, and as an artist I believe that is part of my purpose.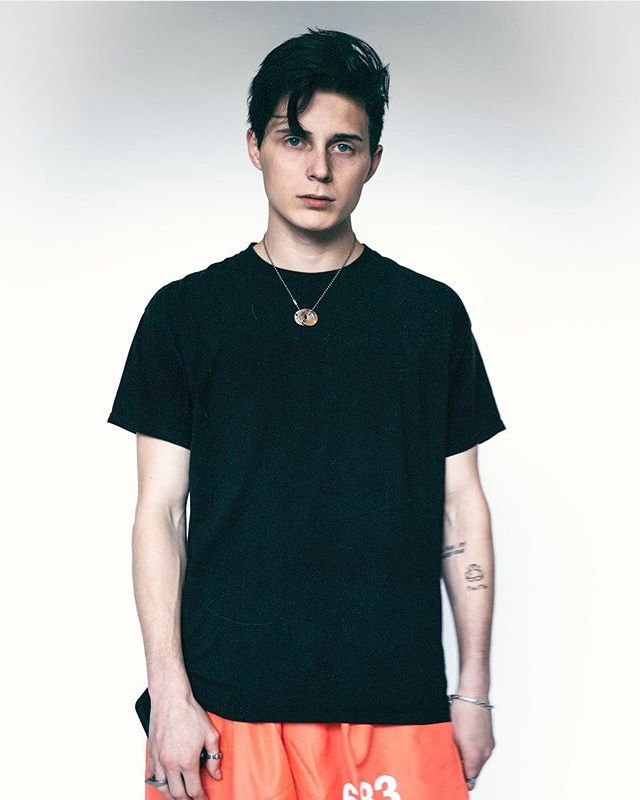 6. What's your view on the role and function of music as political, cultural, spiritual, and/or social vehicles – and do you try and affront any of these themes in your work, or are you purely interested in music as an expression of technical artistry, personal narrative and entertainment?
call me karizma: I have many songs that touch on political topics, like "Johnny," "T.V.," and "Recycled Youth." I take things that I see in my own life and elaborate on them in my lyrics. Sometimes I might say something offensive or abrasive, but artists that I consider legends never second guessed their music because a few people didn't approve of it.
7. Do you feel that your music is giving you back just as much fulfillment as the amount of work you are putting into it, or are you expecting something more, or different in the future?
call me karizma: I always want more. I think it's the curse of being an artist. No matter how many streams I get or how big my concerts are,  always want what's yet to come and what is bigger and better.
8. Could you describe your creative processes? How do you usually start, and go about shaping ideas into a completed song? Do you usually start with a tune, a beat, or a narrative in your head? And do you collaborate with others in this process?
call me karizma: Lots of times I will have a phrase or a few words I think of and put them in my notes. Then I will get a guitar loop or a bass riff and write the song from that voice note or hook idea. After that I go ahead and finish writing the rest of the lyrics and go back and finish the music production of the record. It doesn't always happen like this, but most of my best songs were written this way.
9. What has been the most difficult thing you've had to endure in your life or music career so far?
call me karizma: In 2019 I had the biggest setback of my entire career. During this time I lost my agent, my manager, and eventually my label. I thought my career was over. But I worked on myself as a person, which is the most important lesson of everything that happened, and I fought to rebuild and have a growing career again. It shows that people can change and grow into something better out of the ashes.
10. On the contrary, what would you consider a successful, proud or significant point in your life or music career so far?
call me karizma: I just finished my first European tour this Spring! All of the shows were packed, and even bigger than most of the concerts I have here in the states. This is one of my proudest moments as of late, and I am so stoked to drop my forthcoming album and tour the entire world.
KEEP IN TOUCH: