Forever and a day by Sabine: Review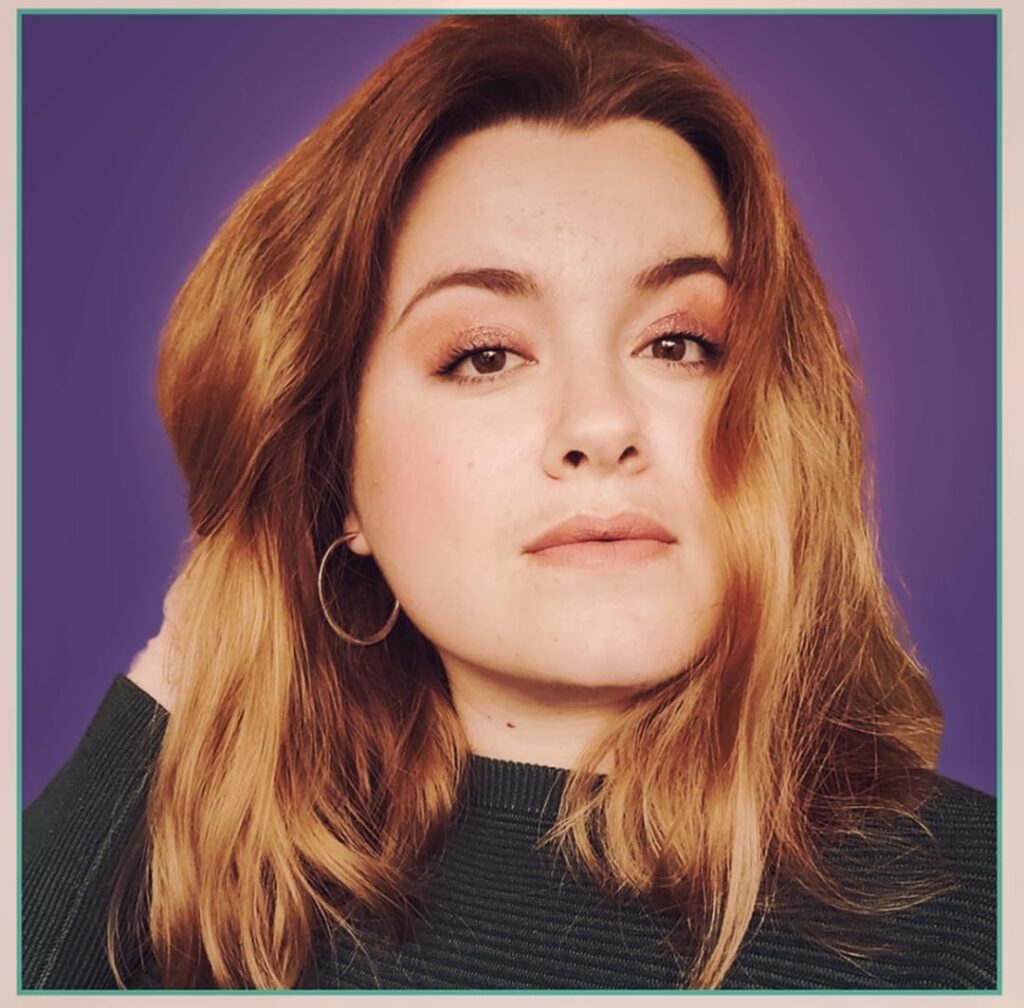 "Forever and a day" is an acoustic indie track by Sabine. Her composition, playstyle, and overall representation of the sound she portrays are simply jaw-dropping. The somber acoustic guitar plays to our ears, creating a beautiful ambiance that makes us think of autumn and the coming winter.
Sabine has a wonderfully pleasant voice, and it's sophisticated as well. As heard in the song "Forever and a day," her particular approach to rhythm is stunning. The music of Sabine captures that moment when you realize you've met your soul mate for the first time. The track comes alive and is complete with a gorgeous electric guitar tune. Everything from her heartfelt vocals to the track's heavenly instrumentation and the vibe is soothing. There are some orchestral elements in the track, that sound exceptionally clean and are truly wonderful. After a while, the tempo speeds up and some jangly guitar chords are played alongside the percussion and bass.
This single should put Sabine on the map, and I have no doubt that the general public will find her music to be a total heart warmer. In the chorus section, the arrangement evokes a feeling of enchantment and romance. The ode itself is enchanting, and the song's meaning and beat are both unique and impressive. The melodies are beautiful in "Forever and a day", and the harmony is appealing as well. The song's bridge has piano and soaring harmonies. It's pure and simple, and perfectly encapsulates the spirit of acoustic-driven indie music.
KEEP IN TOUCH:
FACEBOOK | INSTAGRAM | TWITTER | SPOTIFY | WEBSITE | YOUTUBE
Review by: Damien Reid