Good Life by Nick Kandler: Review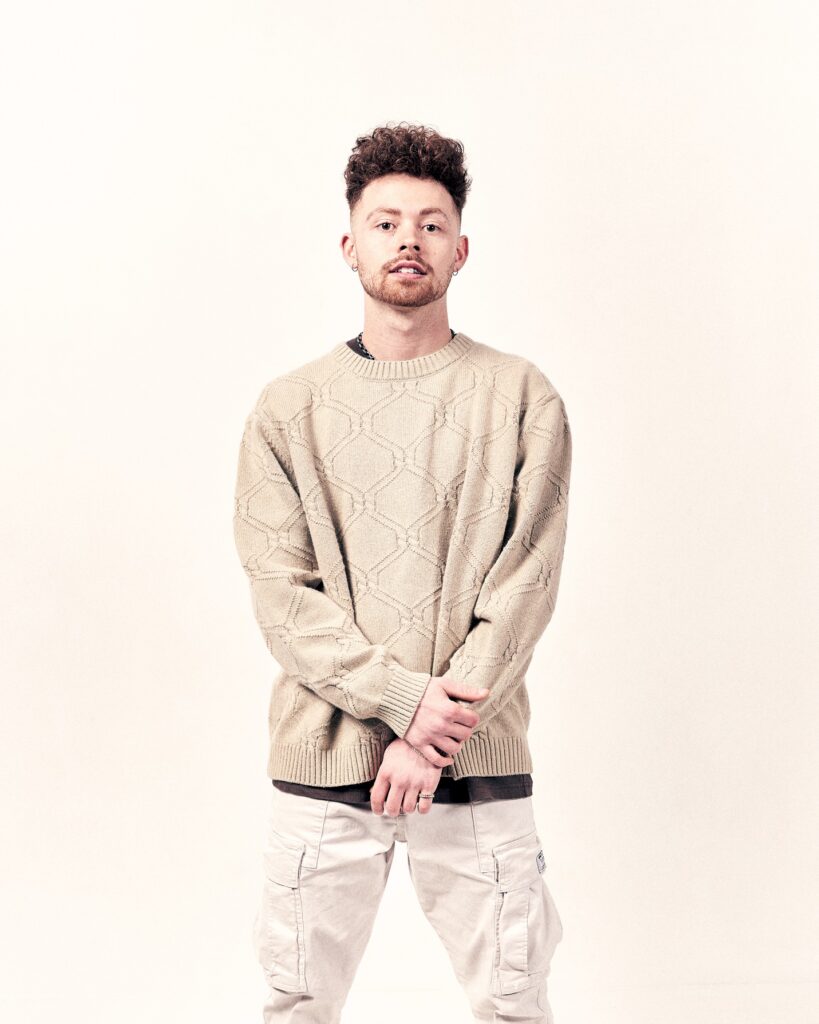 Nick Kandler is a musician with an impressive fan following and a skill for making heartfelt songs. His pop rock piece "Good Life" has touching lyrics and a solid melodic drive. It's an enchanting tune, especially the magical chemistry between Nick's voice and each guitar chord piece.
"Good Life" has a lovely flow that draws your attention. This is because of Nick's gripping voice and the guitar's tone. It's such a humane pop-rock song, that you can relate to the artist's message, and hearing the instrument's presence uplifts the feeling even more. There are parts where the percussion builds up the chorus, and the audience anticipates what'll come next. Once the beat drops, a fiery melody breaks out in Nick's energetic voice, and a resonant guitar bit tags alongside the artist. Aside from that, the track has an aura of tragedy and reflection written all over it. These facets bring immersion to the forefront, and we get into the musician's thoughts. Once you hear Nick's tale, the music captures your soul, especially when the singer's pitch reaches its crescendo.
Pop-rock is one such genre I keep coming back to. The reasons lay in its catchy beat and poetic singing. It clicks instantly, and Nick Kandler's "Good Life" is no stranger to that sentimentality. His stance on pop rock is charming, and this fresh track is evident in his success. The song is available for streaming, so do check it out!
KEEP IN TOUCH:
FACEBOOK | INSTAGRAM | TWITTER | SPOTIFY | TIKTOK | WEBSITE | YOUTUBE
Review by: Damien Reid