"Grims" is an absolutely beautiful song that grabs your attention right from the start. The piano melody that opens the track is delicate and emotive, and it sets the tone for the rest of the song. When Jack Lillian's vocals come in, they're just raw and powerful – you can really feel the emotions behind the lyrics.
As the song progresses, the instrumentation becomes more complex and layered, with the addition of strings and percussion. The arrangement is really well done, and each element serves to enhance the emotional impact of the track.
I especially loved the haunting vocal harmonies towards the end of the song. They add an ethereal quality to the overall sound.
Lyrically, "Grims" is a poignant reflection on loss and grief. The lyrics are simple, but they pack a real punch, and Jack Lillian delivers them with a sense of vulnerability that's both heartbreaking and cathartic.
Overall, I think "Grims" is a really stunning piece of music. It's a testament to Jack Lillian's talent as a songwriter and performer and shows how powerful music can be in evoking deep emotions and connecting with listeners on a profound level. If you're a fan of indie folk or singer-songwriter music, I'd definitely recommend giving "Grims" a listen. You won't be disappointed.
KEEP IN TOUCH:
INSTAGRAM | TWITTER | SPOTIFY | BANDCAMP | TIKTOK | WEBSITE | YOUTUBE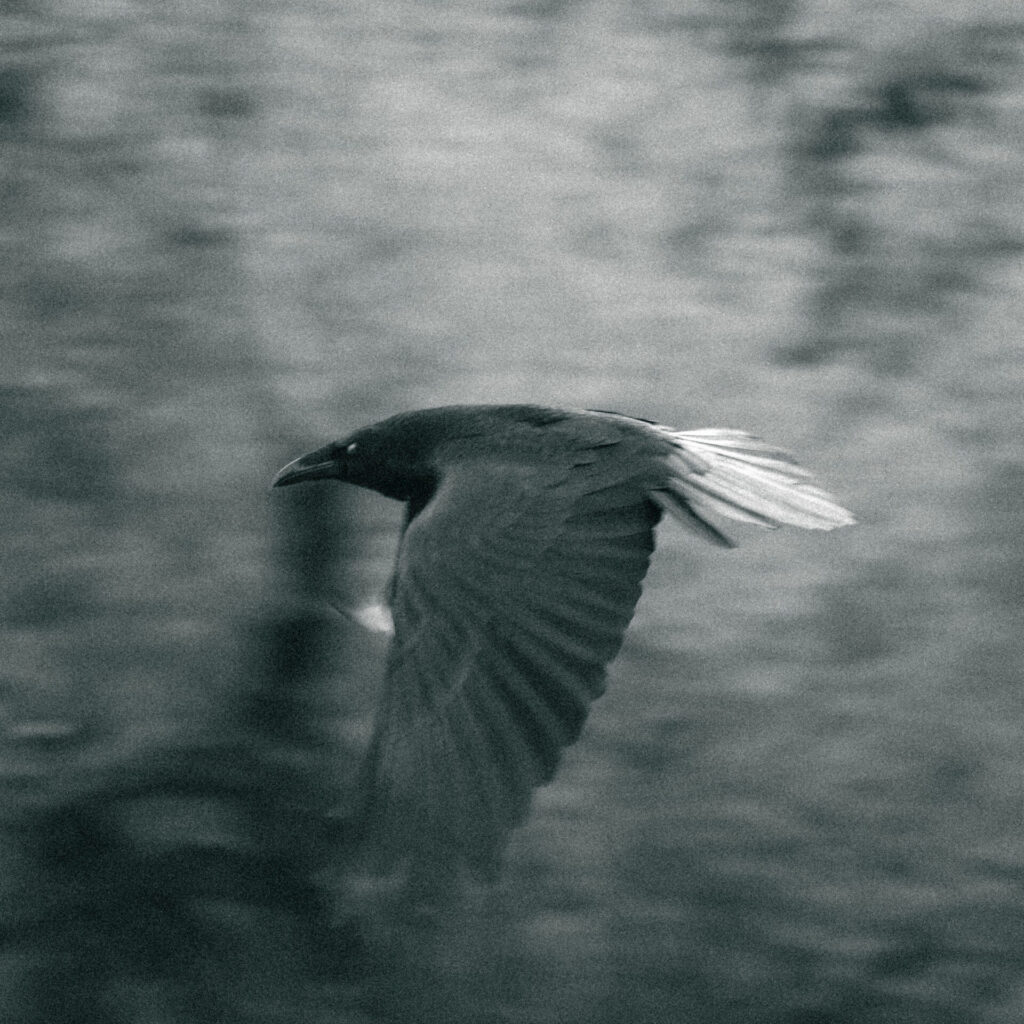 Review By: Naomi Joan