Guapdad 4000 renames himself Guap and releases a video for his new single "Black Iverson."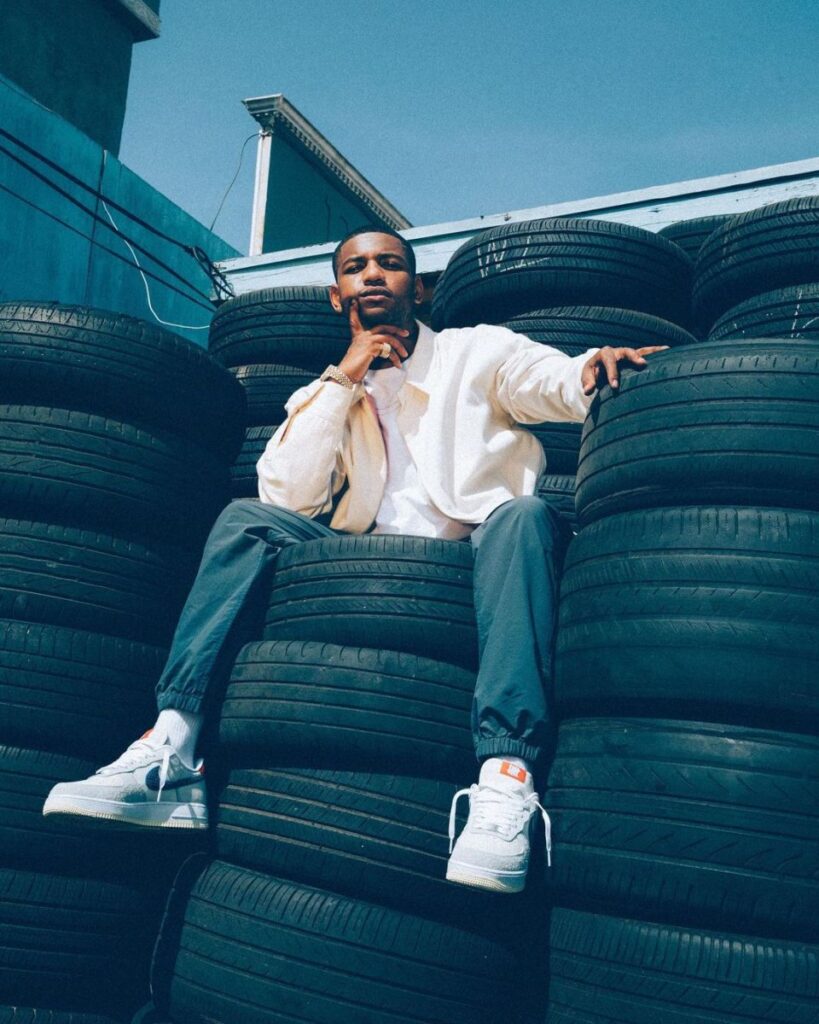 Guapdad 4000—now known simply as Guap—returns with the official video for his K.FISHA-produced hit "Black Iverson," fresh off a tour with Wale.
Chris Simmons directed the video for "Black Iverson." Guap previously collaborated with COLORSxSTUDIOS to play "Black Iverson" live, which you can see below. Guap also collaborated with NBA 2K for a special handpicked COLORS music update.
Guap's new single is the first from his upcoming album, appropriately titled Guap, and it's the latest in a run of tracks he's released this year, following "Ruthless," "I Need Bands," and "Fearless."
In a press release, the 29-year-old Oakland rapper said, "'Black Iverson' is a song reflecting on my journey from start to finish."
Guap will be released later this year as a follow-up to Guap's 2021 collaboration effort with !llmind, 1176. Rick Ross, Buddy, P-Lo, and Tish Hyman had guest appearances on 1176, which was released in June.
"If!llmind had a superpower, it would be shapeshifting; he is capable of anything!" "When you need to express the complete spectrum of your story like I did in this music, something like this comes in useful," Guap remarked of 1176. "I had no clue we'd come across something so miraculous, but I guess I should have realized that combining forces with my Filipino brother would boost my superpowers!"
Watch the music video for "Black Iverson" below, and you can listen to the song on all major platforms right now.