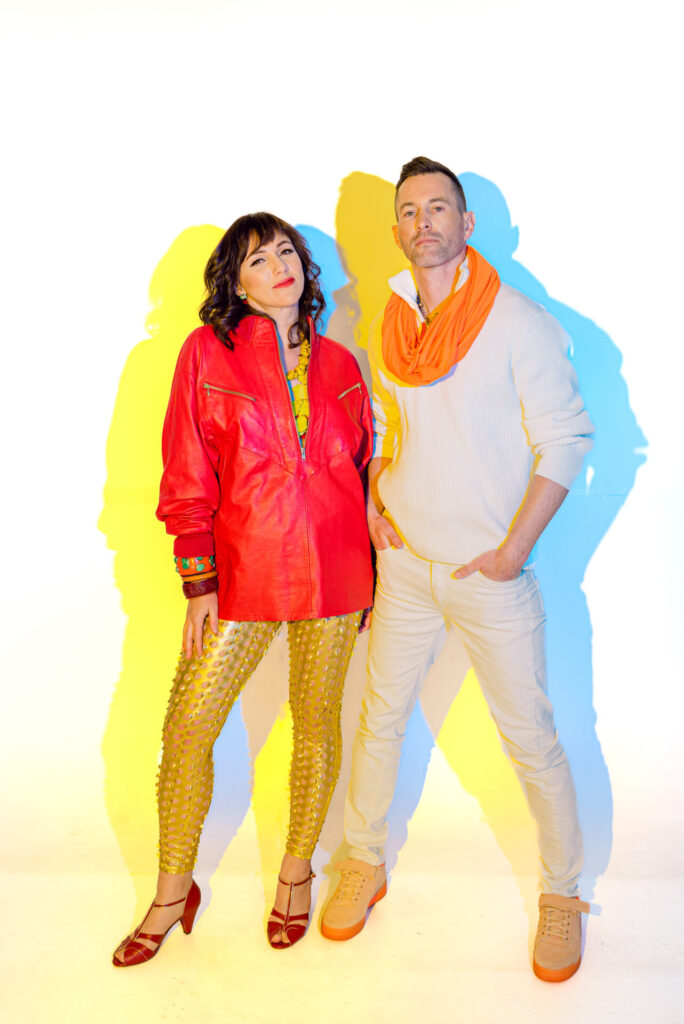 Good luck trying to keep yourself from hearting all the songs from "Halogen" by Sugar Nova on Spotify. Spoiler alert: You can't. It is just that good. The brainchild of Luke Miller and Rachel Eisenstat is the perfect combo for anyone tuned into the super trendy dream pop genre swirling around these days. But what's so good about Halogen is that it has Rachel's velvety crimson vocals.
Rachel holds you like an electric shock, unable to let you go, while Luke ironically takes you up into the clouds like a hot air balloon with his electronic sounds. But don't be fooled. He is going to pull the rug under you and have you falling face first into a gust of air rushing against you with his beat drops, especially in "Finish What You Started."
We get 9 immersive tracks from Halogen, starting with the derisive funky synth beats and rhythm of "Gospel Hour (2 am)" that get you jamming paradoxically to the sad lyricism.
Speaking of paradoxes, we have more of that coming up in the heart of the album, "I Wouldn't Worry," which is my personal favorite due to it being so relatable. Rachel sultrily sings, "I don't wanna go, I don't wanna stay, so I dissipate," which relates to many individuals who make hot&cold partners in relationships. These are the sort of partners you wouldn't worry about leaving you, 'cause they will. It hits a chord with the drunk, sad vibes and later clashes into a pacing beat, and her voice soars high.
Ending the album on a juicy, dancey, euphoric, and breathy yet delectable note, just like the cherry on top or the dessert at the end of the course, "Make Me Howl, Make Me Shake" makes you do just what it says.
If an euphoric high thrills your tastebuds, try listening to "Halogen" by Sugar Nova.
KEEP IN TOUCH:
FACEBOOK | INSTAGRAM | TWITTER | SPOTIFY | BANDCAMP | TIKTOK | WEBSITE | YOUTUBE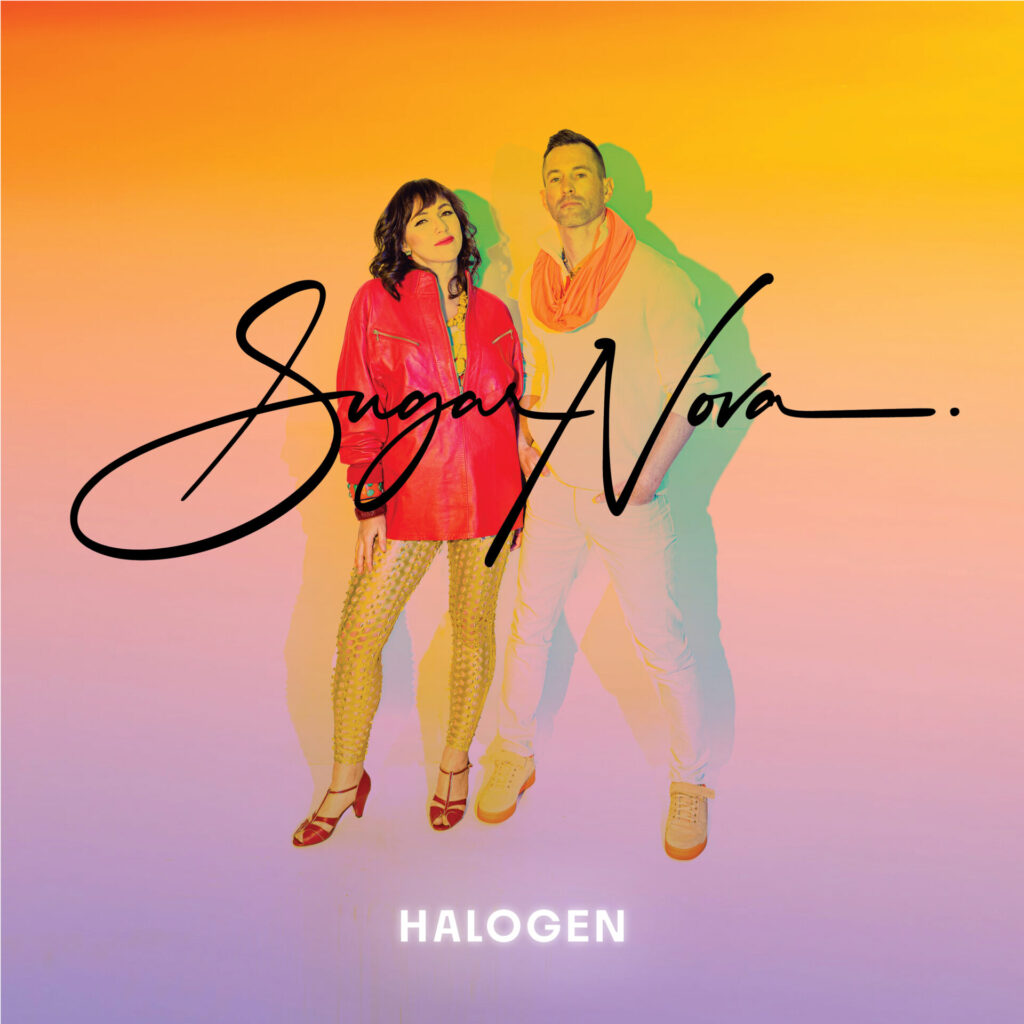 Review By: Naomi Joan