Haunted by You by Bradley Denniston: Review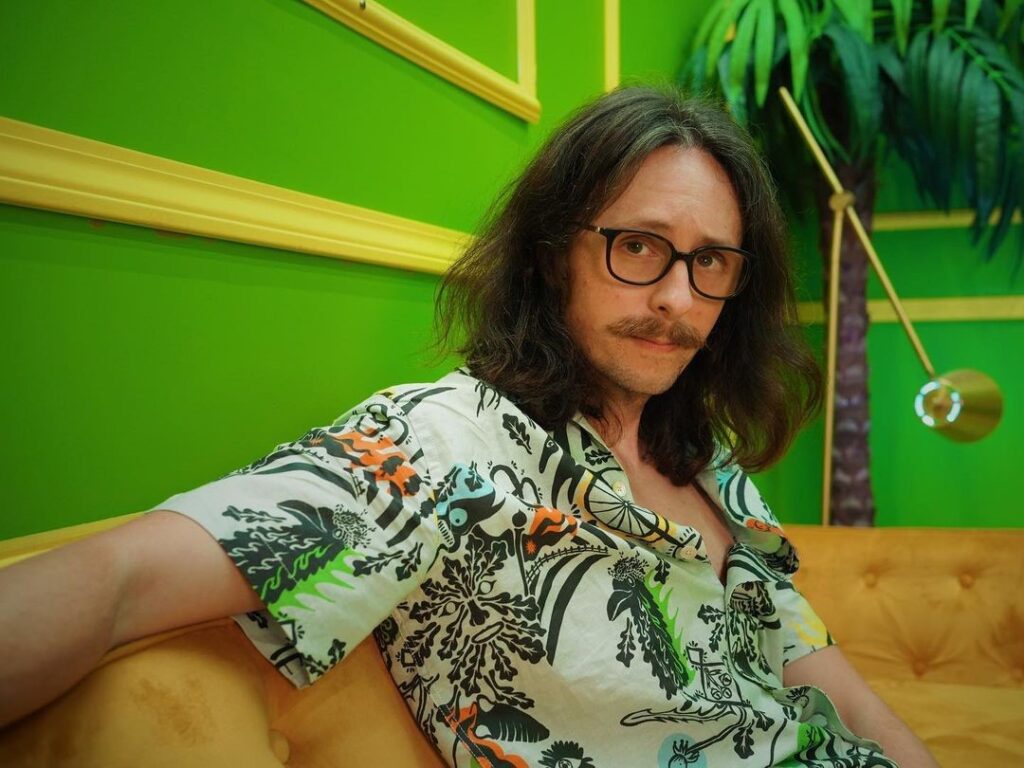 Bradley Denniston, a singer and songwriter based in Los Angeles, has released his sixth single, titled "Haunted By You" under the banner of his record label, Radium Records. It is a very upbeat song that deals with the conflicting feelings of missing someone you were close to. Being constantly reminded of the one time you were with them and how they completely disregarded you. On the track, Denniston masterfully conveys the concept of making the best out of a challenging circumstance by capturing the essence of making good out of a bad situation and transforming his sorrow into wonder through the energy of sound.
"Haunted by You" begins with an 80s retro sound, with a few hits on the drums along with a retro-styled keyboard, and the back vocal sets the track on a journey. The soulful, groovy bass line and the clean, echoed vocal add more magic to the track. The keys all through the track give a magical feeling to it. It's a very nostalgic track, first of all, and secondly, it has all the elements of 80s pop rock with new sounds. The catchy chorus gets hooked to your mind instantly. This magically feel-good track, which reminds me of many different 80s bands, will surely lift the listeners' minds. Very well composed and the instrumentations were marvelous. Personally, I will be eagerly waiting for Bradley Denniston's upcoming projects.
KEEP IN TOUCH:
FACEBOOK | INSTAGRAM | TWITTER | SPOTIFY | TIKTOK | WEBSITE | YOUTUBE
Review by: Stevie Waters