Healer by Lissy Taylor: Review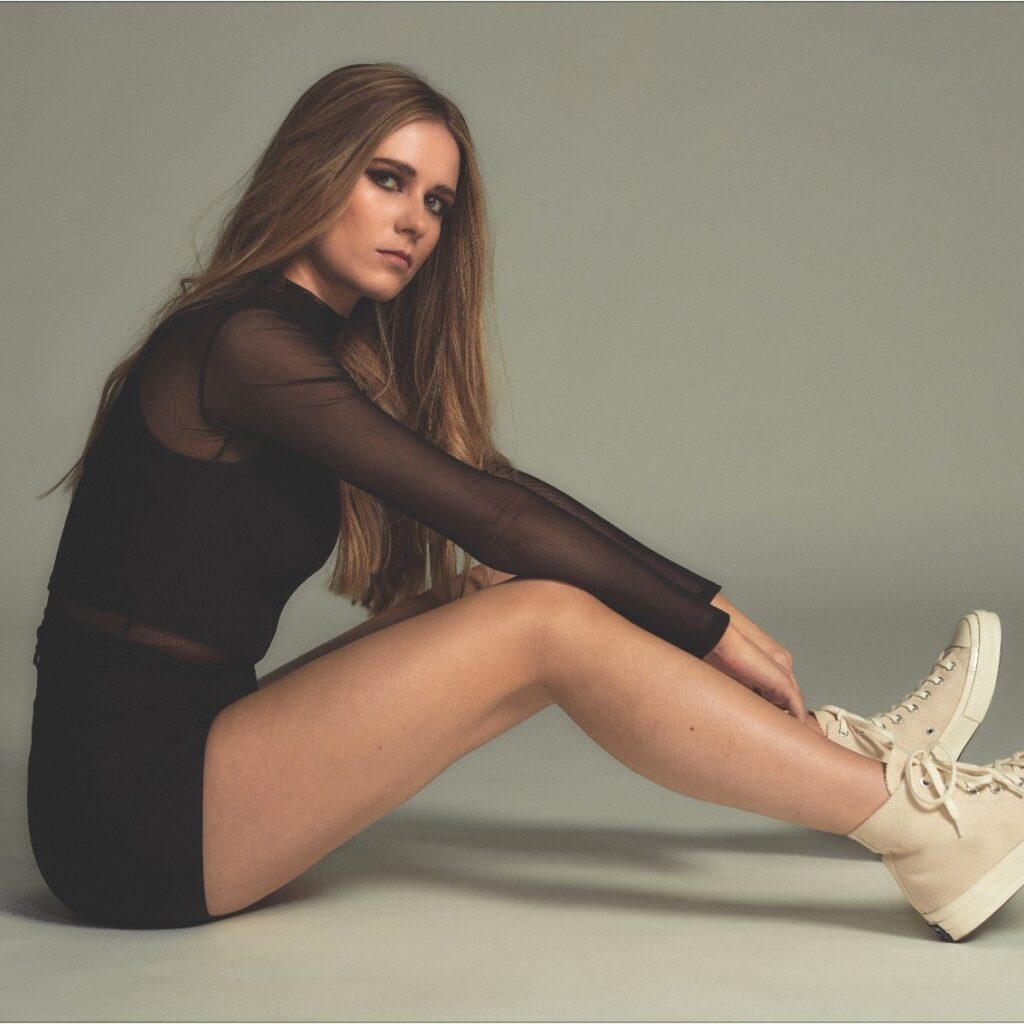 According to a quote by John Donne, no man is an island. As social beings, we need one another and thrive when we have a community to call home. After witnessing the beauty of generosity and altruism firsthand during the pandemic, British singer-songwriter Lissy Taylor created "Healer," a hard-hitting pop rock song that was recently released as her third single of the year.
Quotable lyrics:
"I'd drop everything if you needed me anytime
In the middle of the night or at quarter to five
If you ever needed me I'd be right by your side"
Lissy Taylor is a rising artist in the UK music market, having completed her UK headline tour last year and appearing on various radio playlists such as BBC Radio, Absolute Radio, Amazing Radio, and others. Her songs captivate listeners with their sincerity, authenticity, and unwavering quality. "Healer" is no exception. It has an infectious drum beat and compelling electric guitar riffs, making for a high-energy and captivating experience. In tune with the instrumentation, Taylor's voice soars across the soundscape while being drenched in passion. It has a smooth, delicious sound, and the lyrics are deeply felt and universally relatable. The musician elaborates with reference to the new single: "Healer draws on the way loved ones pull together through thick and thin but also the strain it puts on relationships; people we love often get the best and worst of us." You can check the song out on any of your preferred streaming sites.
KEEP IN TOUCH:
FACEBOOK | INSTAGRAM | TWITTER | SPOTIFY | WEBSITE | YOUTUBE
Photo credits: Tom Oxley, Libby Ball
Review by: Lily Thomas