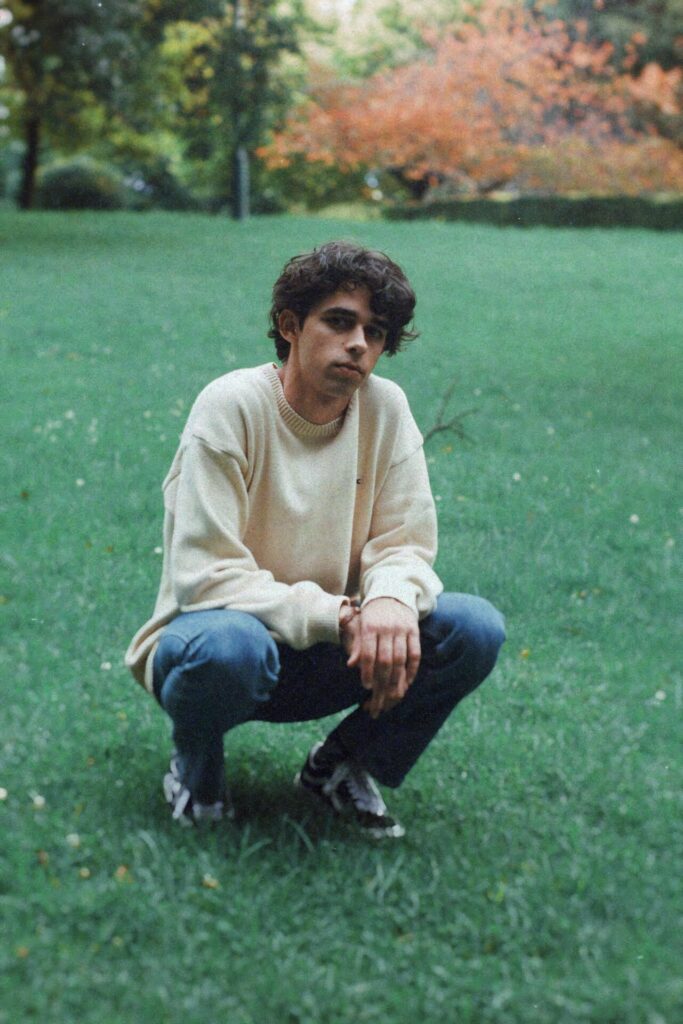 In a world often clouded by fear and hesitation, ISHAN's latest single, "Hello," breaks through the barriers of vulnerability and captures the magic of taking a leap of faith. Released on May 2nd, this pop song beautifully encapsulates the courage it takes to express one's feelings, focusing on the universal truth of reaching out and connecting with others.
His optimistic and sweet song adjoins his masterfully videographed music video on YouTube that perfectly showcases all the possibilities that can take place only once you make the first move with a "Hello."
The song opens with a dreamlike atmosphere, drawing listeners in with gentle acoustic guitar strums and Ishan's captivating vocals. From the first lines, Ishan sets the stage for a story of longing and hesitation. The lyrics paint a picture of a love-struck individual grappling with their fear of rejection.
As the song progresses, Ishan's emotions come to the forefront with additional layers of instrumentation, beautifully conveyed through his passionate and soulful delivery and hitting deeper with the song's texture. The chorus serves as a crescendo of emotions as Ishan musters the courage to ask, "Is this a bad time?" and finally says, "Hello." It's a moment of vulnerability that resonates deeply with listeners, reminding us of the magic that can unfold when we take risks and open our hearts. The subtle percussion provides a gentle rhythmic pulse, which helps the uplifting lyrics pop.
Listen to "Hello" by ISHAN to finally open your heart to new possibilities and jump into the unknown with courage and bravery, never looking back.
KEEP IN TOUCH:
INSTAGRAM | SPOTIFY | WEBSITE | YOUTUBE
Photo Credit: Mastra Visions
Review By: Naomi Joan