Entangle yourself in the infectious melodies and heartfelt lyrics of Wild Horse's latest single, "Tangled." This Sussex indie pop trio has been making waves with their energetic and funk-infused guitar pop, and "Tangled" is set to solidify their position as rising stars in the music scene.
The song is going to be really relatable if you have ever tried to do the distance in a relationship and experienced the struggles yourself. And if it's over, then you know just how entangling and complex it can feel. It evokes a sense of longing and bittersweet nostalgia. "Tangled" takes you on a sonic journey back to the 1980s with the familiar synth-pop that intertwines the past and the present, creating a vibrant and irresistible atmosphere.
The bassline of "Tangled" is melodic and funky, contributing to the song's overall catchy and danceable nature. The drums, with their tight and crisp beats, keep the momentum flowing and drive the rhythm forward with precision. Wild Horse seamlessly blends retro influences with contemporary indie pop elements showcased in the instrumentals of "Tangled."
The guitar-driven funk, the shimmering synths, and the infectious rhythms all come together to create a vibrant and captivating musical experience. It's a perfect balance of nostalgia and modernity, making the instrumentals as compelling and memorable as the song itself.
Wild Horse's sound is a testament to their diverse musical influences, which range from hip-hop beats to classic 60s or 70s Brit Rock.With recognition from BBC Introducing, BBC local shows, RadioX, Caroline, Amazing, and other radio stations so far, they are making their way up the industry ladders. Be sure to be a part of their journey and tune in to their new releases.
KEEP IN TOUCH:
FACEBOOK | INSTAGRAM | TWITTER | SPOTIFY | BANDCAMP | WEBSITE | YOUTUBE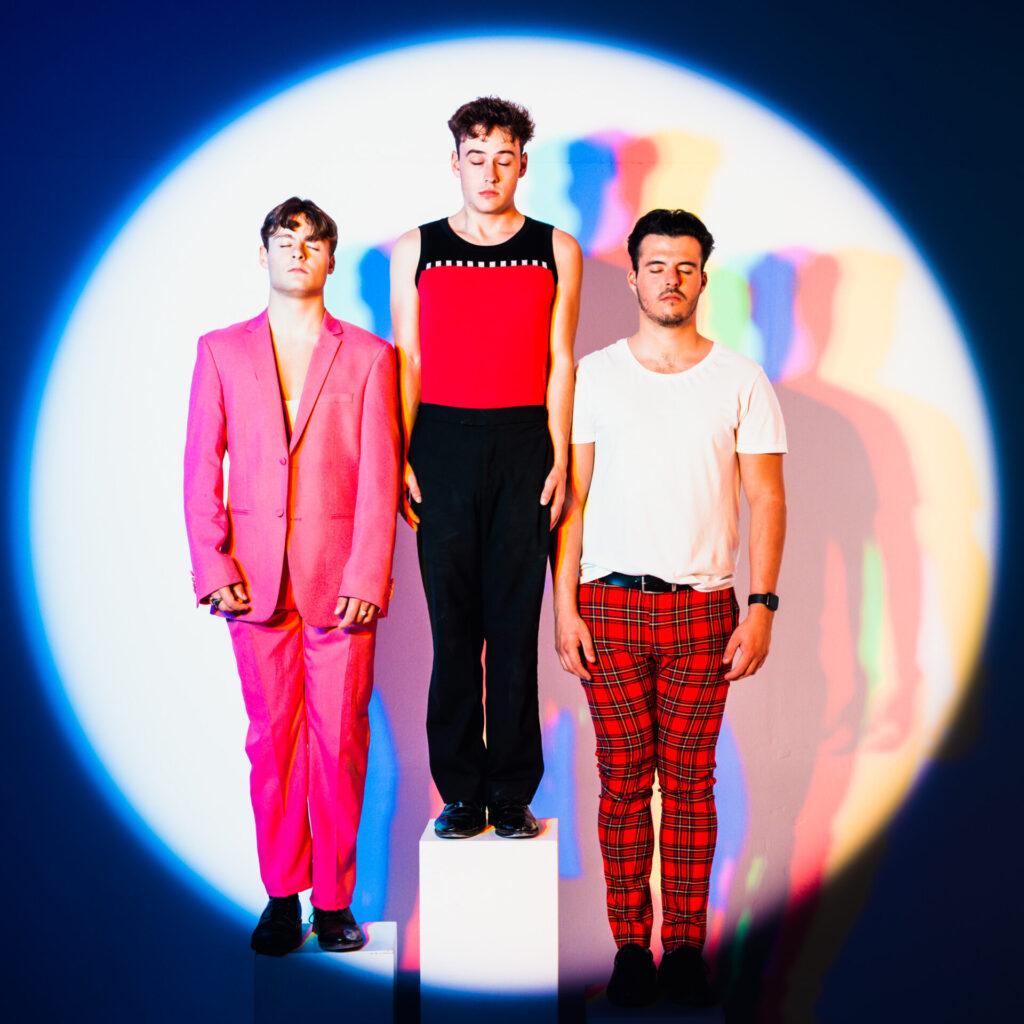 Photo Credit: Andy Porter
Review By: Naomi Joan