Hisyde released catchy song 'Cold X -Mas'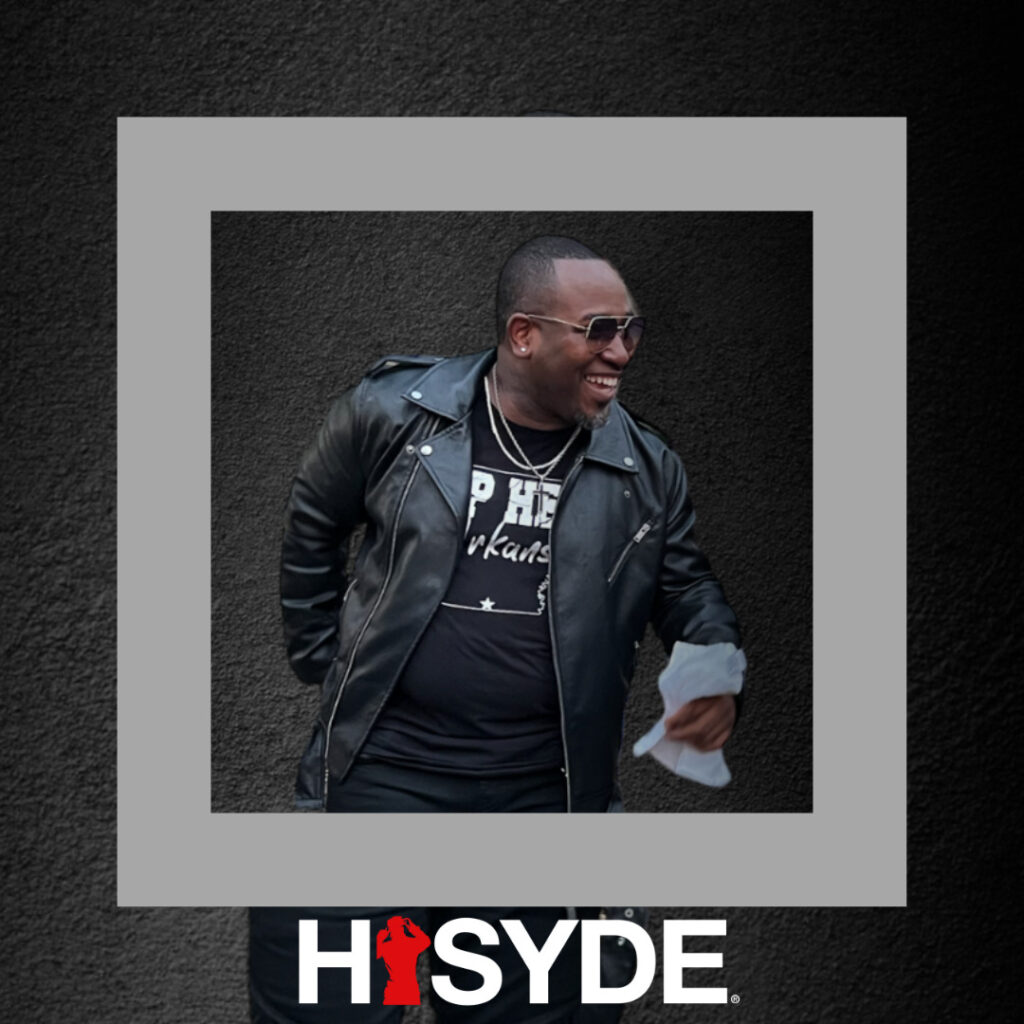 American singer-songwriter Hisyde, who is currently based in Dallas, Texas, has been bringing a new and inventive style of music that I can't wait to share with you. This acclaimed star has been creating songs that are real, organic, and show musical integrity, qualities that are now sadly uncommon in the music business.
You must take our word for it when we say Hisyde is the real deal, without a shadow of a doubt; He is not afraid to incorporate his poetic-styled lyricism to give his sound an imperceptible versatility that has won over his devoted legion of fans who follow him with an increasing sense of admiration and devotion. His big, bold, nostalgic style of music crosses over various genres such as Soul, R&B, Pop, and Country. On the eve of Christmas, you wouldn't believe what was happening in Hisyde's home. It's awful that his girlfriend would cheat on him, isn't it?
There is a happier conclusion to this story, in which Hisyde gives her the ideal 'Cold X (mas)' and leaves her alone and desolate.
Check out his new song here!