Hollow by Harpa: Review
Harpa rips her heart out and feasts on it in a heart-wrenching rock ballad Hollow, but the depth of it is all in all, immaculate.
Despite being a newcomer to the alternative music scene, Harpa never hesitates to show her vulnerability in its bare form and maximize it with a masterful mind of arrangement and instrumentation. Her storytelling is noticeably remarkable here: taking from small steps and leveraging them to the top with explosive instrumentals of drums and orchestra-like instrumentals, which I can perceive that it is a risky choice for a novice, but she kills it in this track, leaving no crumbs. Harpa's dominating vocal is the highlight of the track, it acts as a magnet to attract all the new listeners to the song. The lyrics navigate the listeners through the expectations, her whole negative being, and the reason behind it. It is a heartbreaking story that is struck as tragic, horrifying, and climaxed by her top-tier performance à la Empress Of. Even though the name is Hollow, the song is far from being hollow itself, Harpa pours her heart, her mind and her soul into this sophomore attempt, which is invaluable itself, and deserves all the attention and accolades. If you are an avid alternative fan, with an interest in Caroline Polachek and Empress Of, definitely check this song out.
Hollow by Harpa is now available for streaming on Spotify, Apple Music and Youtube.
KEEP IN TOUCH:
FACEBOOK | INSTAGRAM | SPOTIFY | WEBSITE | YOUTUBE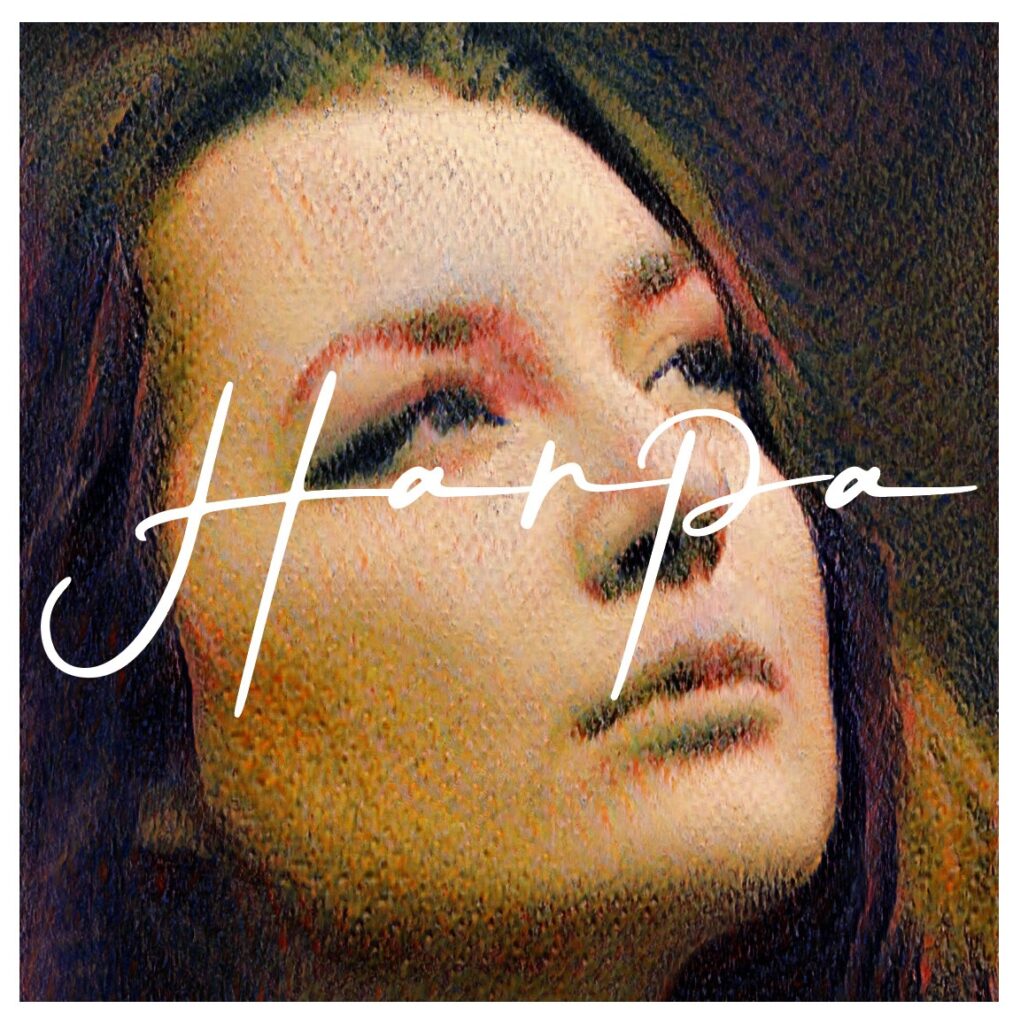 Review by: Sophia Aleksandra