Movment's latest single, "I Believe In Noise," is a sonic tour de force that shatters the mundane with its relentless rhythmic cadence and enchanting allure. Paying homage to the grandeur of 80s rock, this musical journey catapults listeners into a psychedelic and experimental dreamscape, where hypnotic guitar riffs and lyrical repetitions cast a spell as potent as a cobra's gaze upon its master.
The heart of this musical rebellion beats with a propulsive rhythm, a call to arms for those weary of the ordinary. It's the kind of beat that seizes you by the collar and compels you to move, to lose yourself in the pulsating energy of the music. The relentless guitar riff, with its recurring motifs, becomes a sonic mantra that lures you into a trance, an incantation that invites you to surrender to the music's spell.
The song's thematic depth adds another layer to its magnetic pull. It explores the impact of sound, music, and noise on our existence, our moods, and our direction in life. It's a feeling, a call to follow our instincts and learn from what we see and hear.
"I Believe In Noise" is an experience, a sonic journey that challenges the ordinary and invites listeners to embrace the power of sound and music. Movment's commitment to their unique vision and their willingness to push the boundaries of musical exploration make this single a compelling addition to their repertoire. It's a declaration of their artistic reinvention and a captivating testament to the enduring allure of noise and music.
KEEP IN TOUCH:
FACEBOOK | INSTAGRAM | TWITTER | SPOTIFY | BANDCAMP | TIKTOK | WEBSITE | YOUTUBE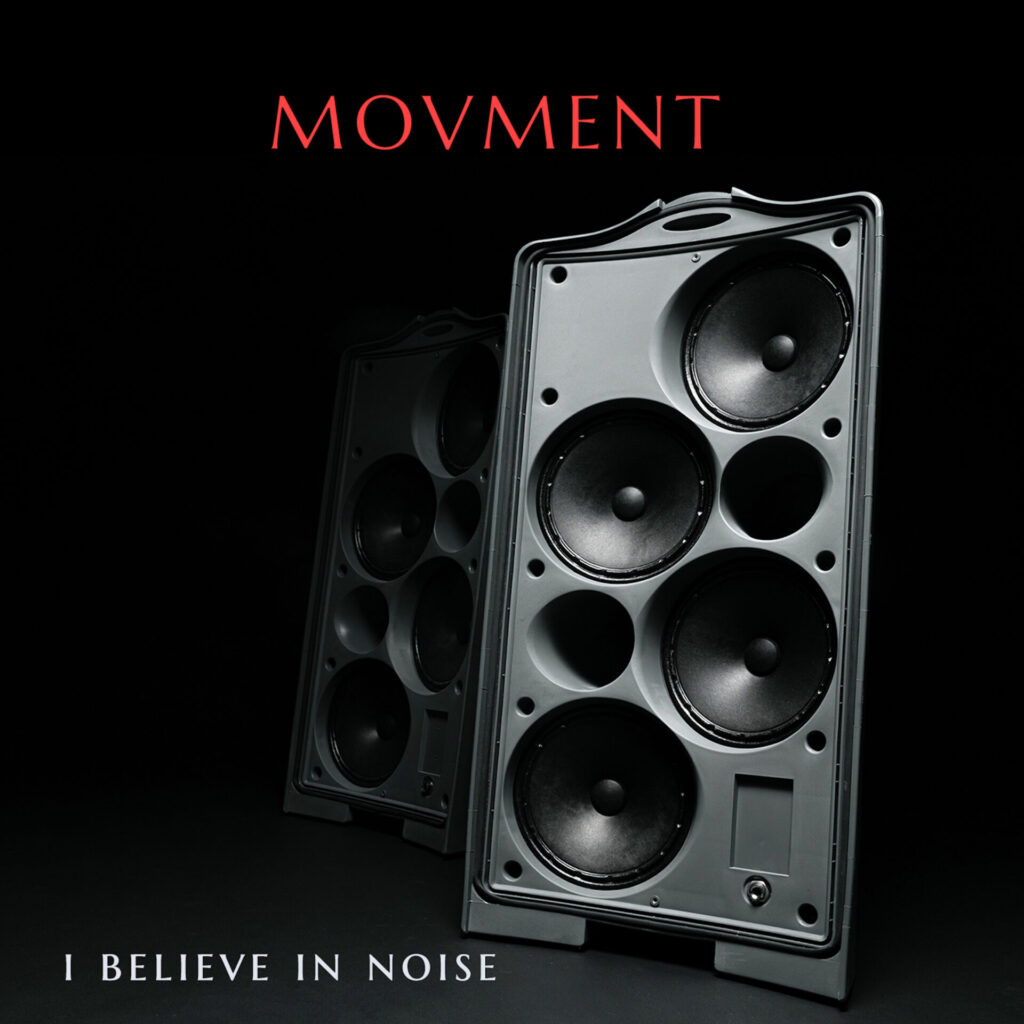 Review By: Diana Reed