I Know I Don't Know by Mr. Wizard: Review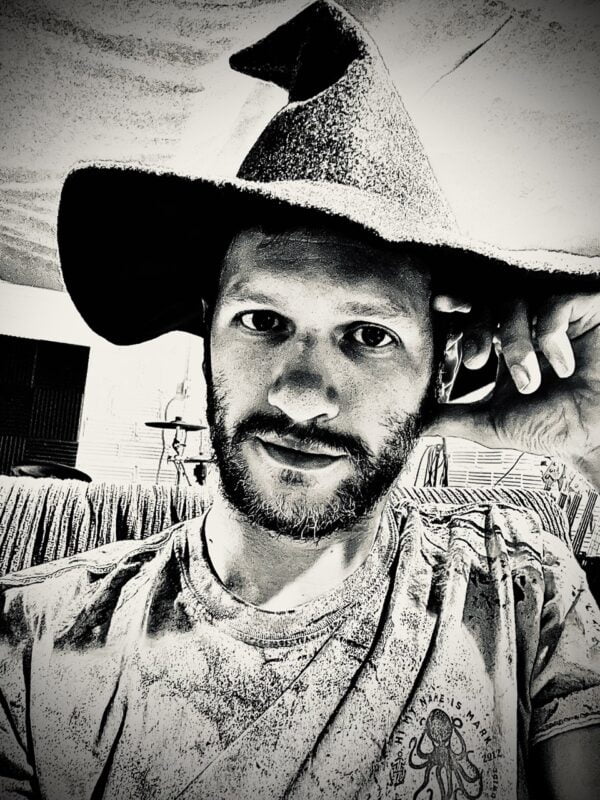 Garret Gates is an exceptionally talented individual leading his creativity as Mr. Wizard. His EP titled 'I Know I Don't Know' is blended with fast-paced rock elements, also infused with a bit of alternative and punk rock too. It's a complete rollercoaster from start to finish, and I think any listener will find joy in hearing his music. Let's just get one thing straight first – my favorite part of the EP. It's the intro to 'Make it Alone' where Garret's bass playthrough blew my mind. It's the tone of the bass guitar that was intriguing, it was slightly distorted and absolutely lit.
All the songs in 'I Know I Don't Know' is a perfect mood boost. This is because of the excellent guitar work, and vocal prowess of Garret. He truly knows how to produce lively music, and I could totally see entire arenas chanting the chorus to his music. There's a sense of freedom in playing a good rock song, and for listeners, there's a sense of heartfelt completeness in listening to one. What truly made me happy was the riff sections of each guitar, it was filled with structures that were easy to listen to. I absolutely wanted to let out my air guitar skills and rock to the music!
Garret's lyrical inspiration always comes from immersing himself in his own mythical atmosphere. His work was about a man suffering from illness who had had a full life and been much admired. But who now, in the face of death, was desperately striving to leave a mark on the world.
KEEP IN TOUCH:
INSTAGRAM | SPOTIFY | WEBSITE | YOUTUBE
Review by: Damien Reid