Ida Alex has released a new single called "Me, Myself & I," which is taken from her new EP "Free Woman."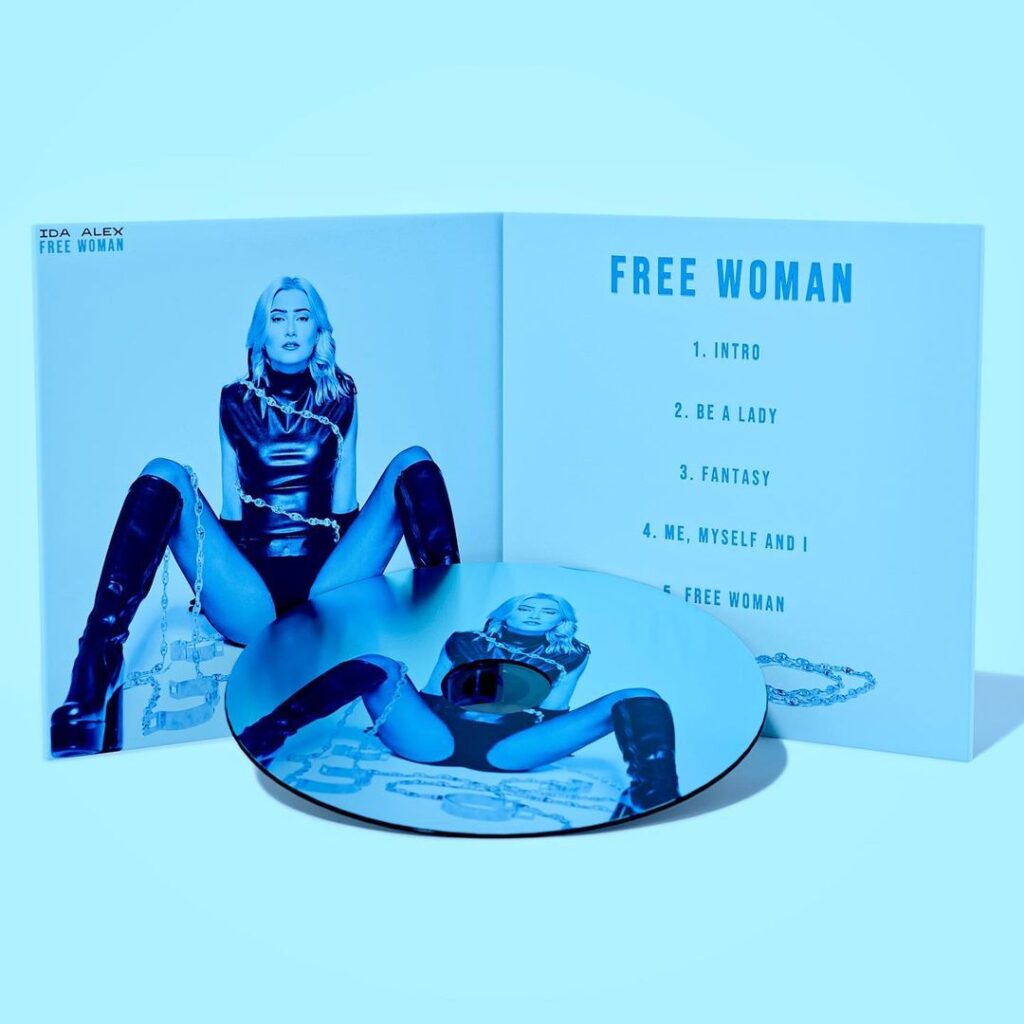 The debut EP by Ida Alex will take you on a trip where a woman finally dares to be true to herself and leave her past behind.
Me, Myself, and I is a party song for individuals who wish to forget about the rest of the world and dance their hearts out for one night. Me, Myself, and I were promptly placed 10th on Spotify's "Ensisoitossa" editorial playlist. The EP has also received airplay on Radio Helsinki, Radio Kaleva, and Radio Soi in Finland.
Ida Alex is a Nordic force who defies all odds to pave the way for women's liberation. Her goal as a songwriter is to turn her most difficult conflicts into tremendous power songs. Ida Alex gained the attention of national radio YleX and TV channel Inez Media in Finland after releasing her debut single Future Rebels. Her extraordinary narrative as a young woman who grew up under severe religious standards has piqued the curiosity of many, and she has been featured on several podcasts and talk shows, allowing her to reach new audiences.
Ida Alex was recently highlighted as a promising artist on the Dutch music blog Lefuturewave, with the following words: "With her visionary attitude and talent to craft empowering pop anthems, Ida Alex builds a new world for future rebels." Dynamic choruses create momentum because they are both catchy and beautifully structured. Not only in Finland, but also internationally, Ida is projected to be a chart-topper."
On May 20th, Ida Alex released her debut EP Free Woman, which debuted at number 10 on Spotify's "Ensisoitossa" editorial playlist. The EP was also played on Radio Kaleva in Finland.
KEEP IN TOUCH: