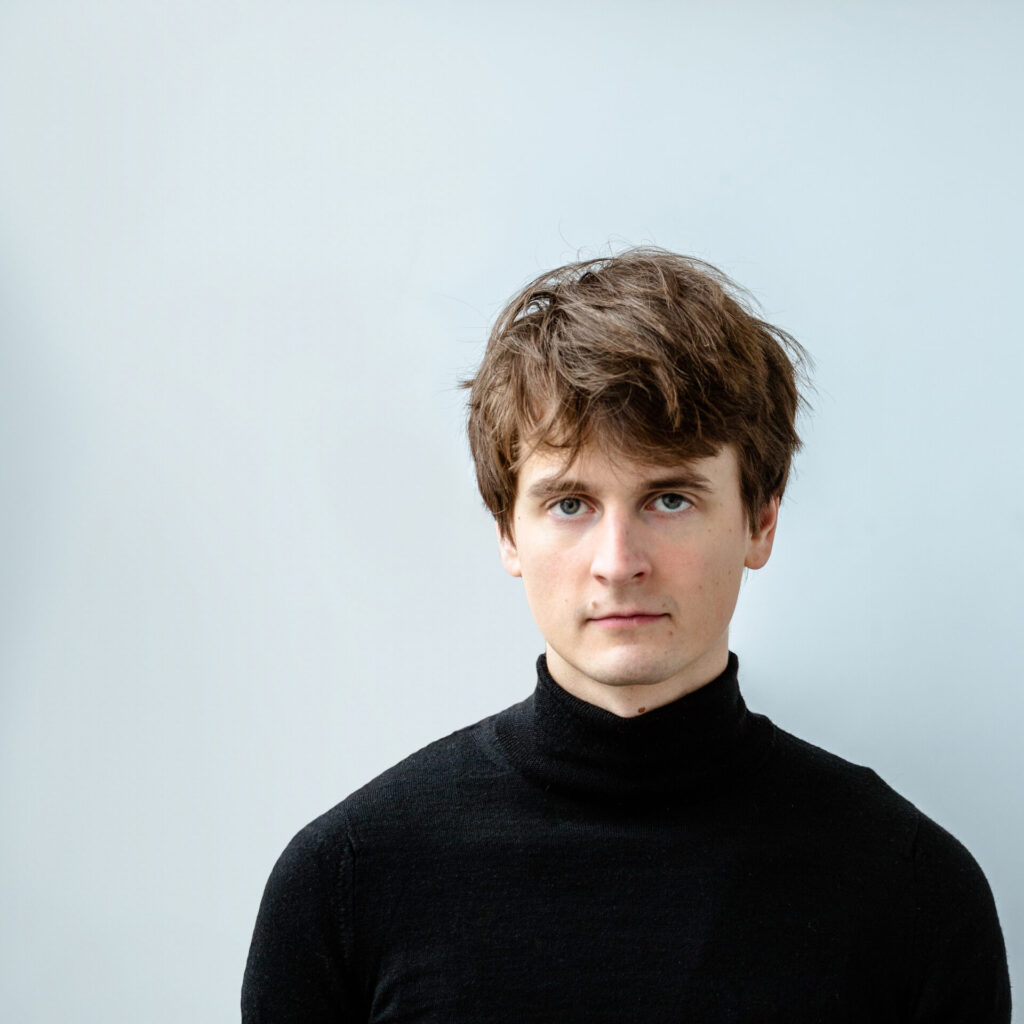 Los Angeles based  Polish-American composer, guitarist, and producer Bartos Lasecki's "II. Nimbostratus" is a captivating and intricate composition that takes listeners on a musical journey through an atmospheric and whimsical landscape.
The music unfolds like a cinematic masterpiece, starting with a suspenseful piano introduction that immediately sets the tone. It feels as though you're standing at the entrance of a mysterious and enchanting world, waiting to embark on an adventure.
A drone enters, whistling a whimsical and melodic tune through the vapor. This flute sound becomes the guiding thread throughout the composition, leading the listener through its twists and turns. It's as if you're following a winding stream that meanders through this musical landscape, taking unexpected turns and creating a sense of anticipation.
"II. Nimbostratus" creates a rich and layered sonic atmosphere with a symphony of different instruments and dimensions of classical and modern sounds working in harmony. The atmospheric vapor rising above the music adds depth and texture, enhancing the listening experience. Meanwhile, the piping whistles build up repetitive notes. It's a moment of heightened tension and emotion, drawing the listener deeper into the music's narrative. The way Bartos Lasecki combines various elements and instruments in this section showcases his compositional prowess.
The composition playfully resolves towards the end, bringing all the instruments together in a whimsical and intricate finale. The vintage ambiance and the old Disney vibe are unmistakable, creating a sense of nostalgia and wonder.
KEEP IN TOUCH:
FACEBOOK | INSTAGRAM | TWITTER | SPOTIFY | TIKTOK | WEBSITE | YOUTUBE
Review By: Naomi Joan