I'll Wait by Gary Mictian: Review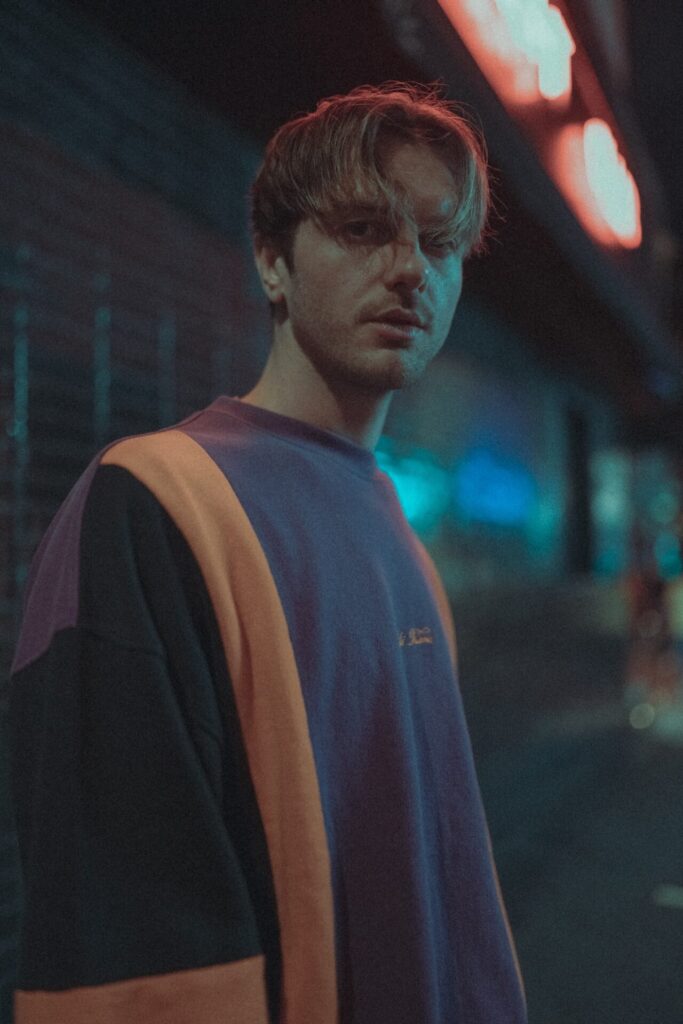 London-based artist Gary Mictian captivates us with a sensational tune in "I'll Wait." The electronic pop-infused track has layers of high-octane beats and a graceful singer to keep it fresh and consistent.
From the very first note "I'll wait" does not halt its musical force. Initiating with synths the singer enters the scene. Eventually, an epic build-up leads us into the melodic dance. The percussion arrangement of the song is fascinating. Involving bass kicks with snare effects managed to keep the tempo upbeat. Hearing Gary's track gave off the essence of a truly personal ode. It might be overlooked at first, but a humane aspect of music is what keeps the rhythm solid. So many artists in film or any form of media dedicate themselves to replicating or originating their reflections into art. That's the ultimate form of bliss, to take a brush and paint on an empty canvas through visions of the self. Quite amicably, in "I'll Wait", the songwriting elements and delicate flow showed an intimate side of the artist in the spotlight. I was quite moved by this track, especially the softer transitions leading up to the gripping chorus segments.
Writing music about love and related aspects such as heartbreak feels like attaching a part of your soul somewhere. Definitely, with artists like Gary Mictian, these elements can be felt within a song's structure instantly. If you're itching for a pop track to revitalize your being then how about giving "I'll Wait" a shot?
KEEP IN TOUCH:
FACEBOOK | INSTAGRAM | SPOTIFY | YOUTUBE
Review by: Damien Reid