It's Broken by Perfectparachutepicture: Review
Perfectparachutepicture's "It's Broken" is a powerful rock anthem that has the potential to make an arena full of people chant their name. The band has an interesting blend of guitar riffs and melodic vocals. Also, their sound has a very groovy chord structure and arrangement that will surely make you want to move your body and headbang.
In the track "It's Broken," the guitarist has a sharp distortion tone and the riff structure has its roots in blues rock and alternative rock. Sometimes, there's an attitude and style that every rock vocalist has with skill and Perfectparachutepicture's singer truly lives up to that notion. His rock and roll spirit truly shines with each high and low-range effort. The perfect synchronization of the instruments adds synergy that manifests in the arrangement of the track. Also, something I found truly intriguing is that the singer's voice sounds a little like Jack White from the White Stripes!
In the song's middle sequence, there's a stunning shift as the guitar plays a strumming pattern instead of a note-by-note arrangement. Thus, it leads to a phenomenally energizing rhythm. In general, the song is a mix between blues and punk rock music and is a blast to listen to from beginning to end. If you're truly in the mood for something upbeat to boost your mood, then "It's Broken" by Perfectparachutepicture is the perfect soundtrack for your soul!
KEEP IN TOUCH:
FACEBOOK | INSTAGRAM | SPOTIFY | BANDCAMP | YOUTUBE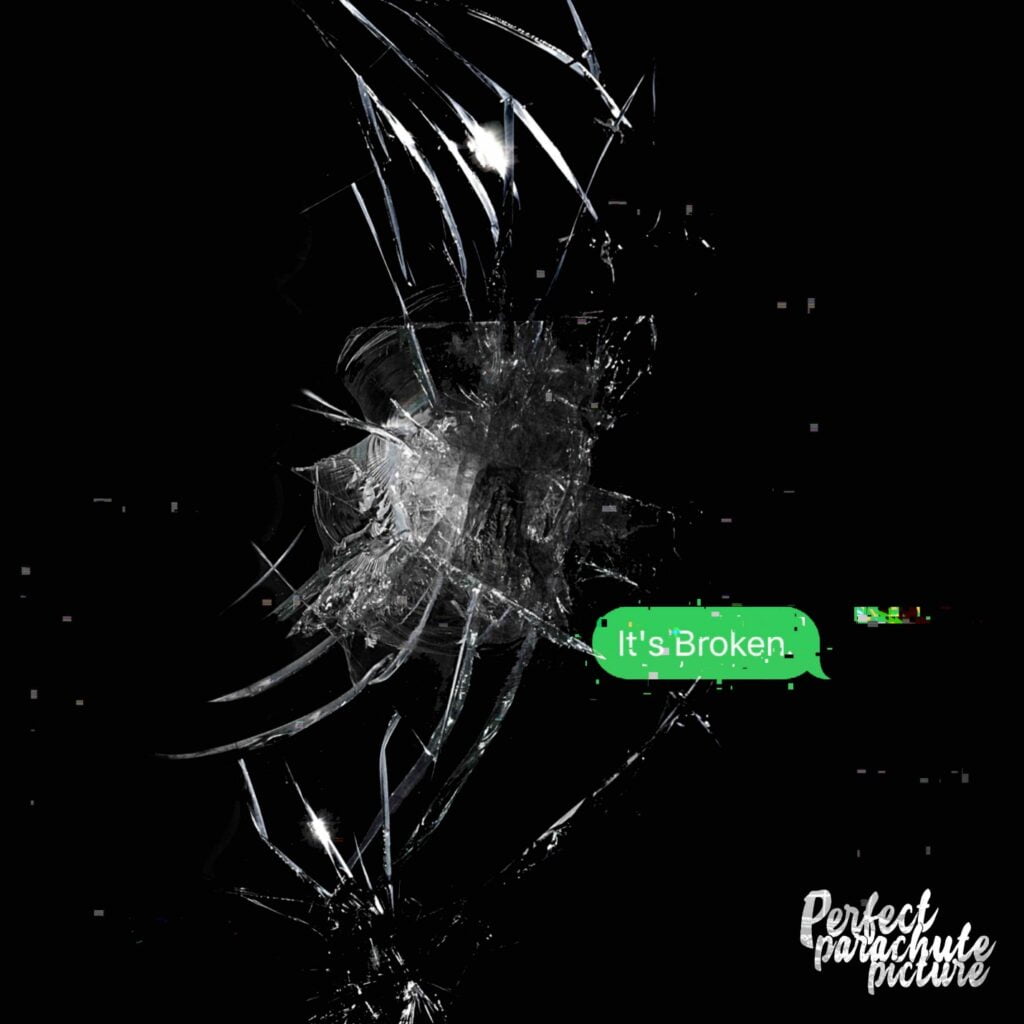 Review by: Damien Reid