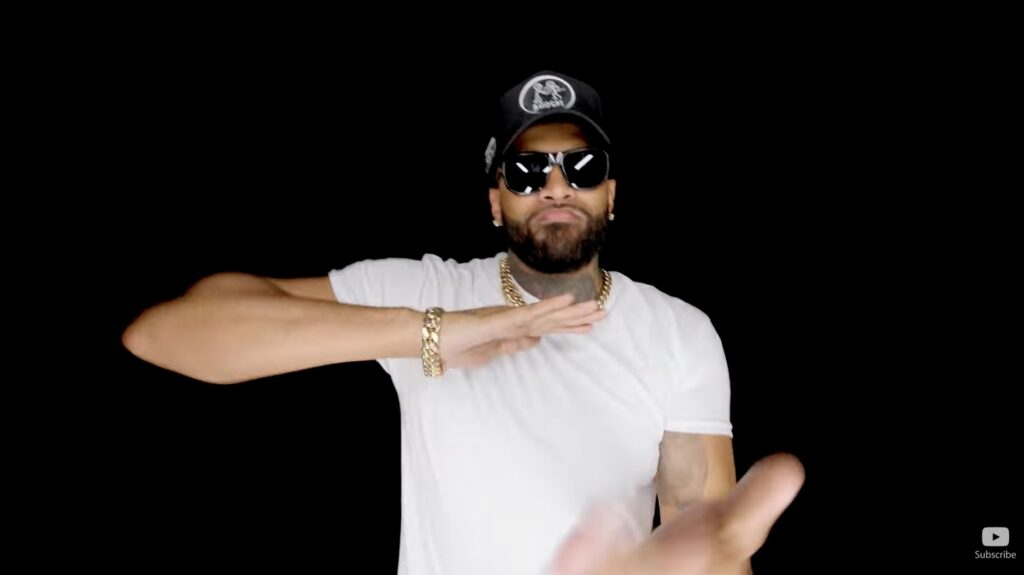 Rapper and lyricist extraordinaire Joyner Lucas has once again captivated audiences with his latest release, the powerful single titled "Seventeen." Known for his emotionally charged storytelling, Joyner Lucas delves deep into his own experiences to create a poignant narrative that resonates with listeners.
"Seventeen" explores themes of growth, reflection, and the passage of time. With his signature lyrical prowess and unfiltered authenticity, Joyner Lucas invites listeners to join him on a journey through his formative years, offering a glimpse into the challenges and triumphs he faced along the way.
The track's raw honesty and introspective tone have already struck a chord with fans and critics alike. Joyner Lucas continues to be celebrated for his ability to craft music that not only entertains but also provokes thought and discussion.
"Seventeen" is a testament to Joyner Lucas's commitment to pushing the boundaries of storytelling in hip-hop. As the single gains traction, fans eagerly anticipate what the artist will deliver next, cementing his reputation as one of the genre's most compelling voices.