Julien Daian Quintet drops catchy new song 'End Working'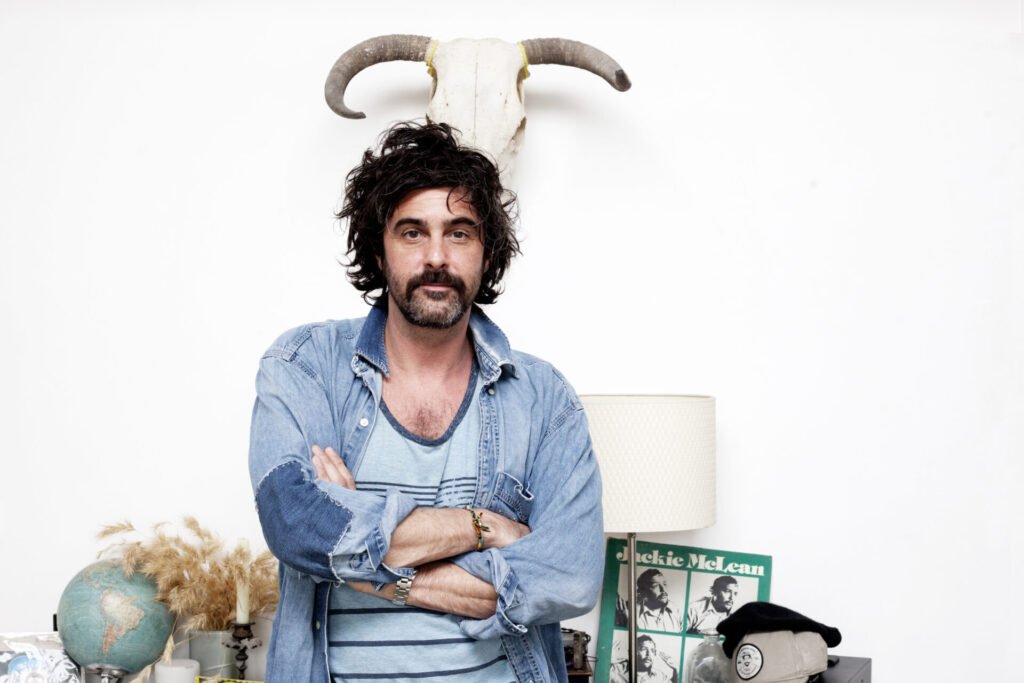 A brightly simple work, 'End Working' is a smooth and straightforward Jazz Pop groove that smiles from beginning to end. It talks of a simpler life, of pleasant times and easygoing days, of a million smiling faces, and of life beyond the grind.
The Julien Daian Quintet (JDQ), led by Julien Daian, the bold, irresponsible innovator who made his name as the maverick of French Jazz, has released its third album, 'CUT UP'. Unable to compromise as he uses the language of his own lived experience to produce music that is relevant to its time and location.
He is renowned for fusing Jazz with Hip Hop styles, powerful electronic sounds, and fascinating tribal rhythms to create new musical terrain.
Check out his new release here!
KEEP IN TOUCH:
FACEBOOK | INSTAGRAM | SPOTIFY