Julien Daïan Quintet releases groovy new song 'Trop C'est Trop'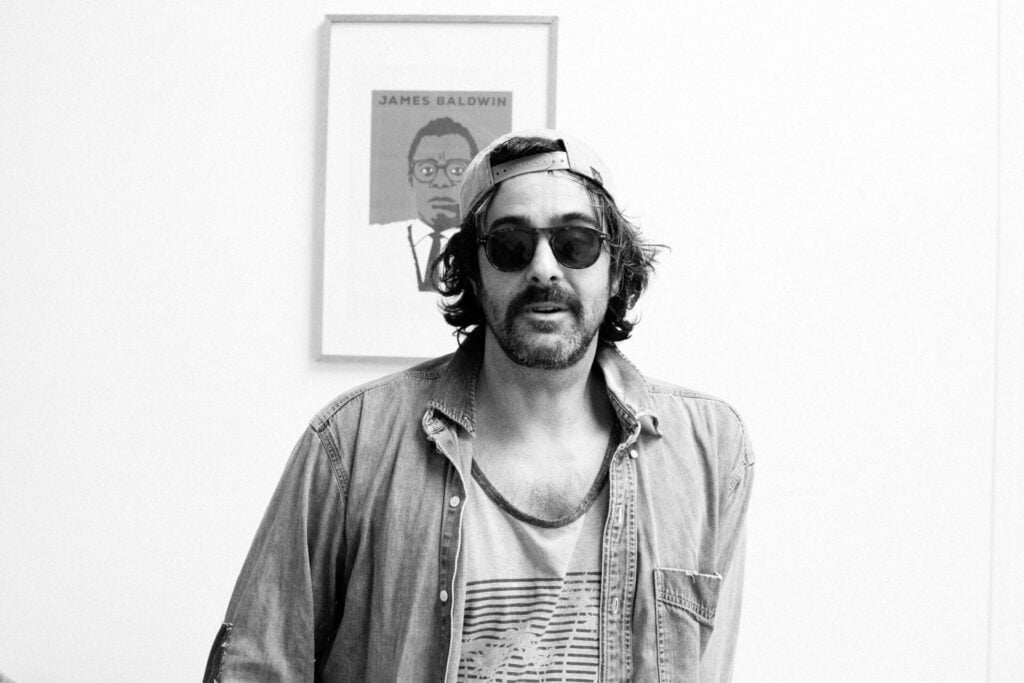 'Bring Some Love', a call to the good times yet to come, an irrepressible expression of hope and the power of unity, is crystallized by Daian, who summons a deeply sunny reggae vibe through jazz-themed progressions and brings in Luciano and Mikey General on vocals. In contrast, North Carolina rapper Biship Chasten's Everybody Love me is straight-up Jazz-informed Hip Hop (imagine New York with a Spike Lee twist) as he maintains the groove against a minimal, edgy backdrop.
The first single from the album, 'Trop C'est Trop (Too Much is Too Much)', channels the spirit of Serge Gainsbourg by weaving his vocal from Ecce homo et caetera through an urban smokescreen of rapidly escalating mood and syncopation. There is no doubt that he would have loved it. Right on the edge, a relentless groove, perhaps a cult detective theme from the 1970s? The threat advances beat by beat, layer by layer, as a tribal chorus casts light on the shadows it creates. A sound that could easily lead the listener to the dance floor or an uncharted highway.
Check out his new song here!