Next to You by Will Hutcheson: Review
Will Hutcheson, singer and songwriter from the Big Apple just played on my Spotify, a charming 3-minute track called "Next to You", and I can't wait to share my two cents with y'all!
My immediate reaction was – "Woah, what's this Sex and The City type of music with an electro-robotic sound?" It was quite the revelation! He has been singing professionally for many years, and this is his debut single, a mix of electronica ecstasy and radio-friendly pop. The theme, quitting a terrible habit, is both universal and fascinating, making it a great choice for a first release. They say that Will started off by composing the song on his ukulele and then took it from there. This actually makes me want to get a glimpse of the raw take because it would be a whole different vibe! Anyway, so later on, Kyven's Steven Shewbrooks gave the song that signature electropop sound. Will's vocal range is incredibly versatile, allowing him to do everything from belt out a thunderous chorus to sing softly over pulsating beats. Overall, the song has a modern, electro foundation, but at its heart, it's a catchy pop song with a throwback to the early 2000s.
I can't wait to hear what Will has got under his belt for his upcoming project. Until then, I'm adding "Next To You" to my playlist. Since this song is stuck in my mind, you should give it a try too!
KEEP IN TOUCH:
INSTAGRAM | TWITTER | SPOTIFY | WEBSITE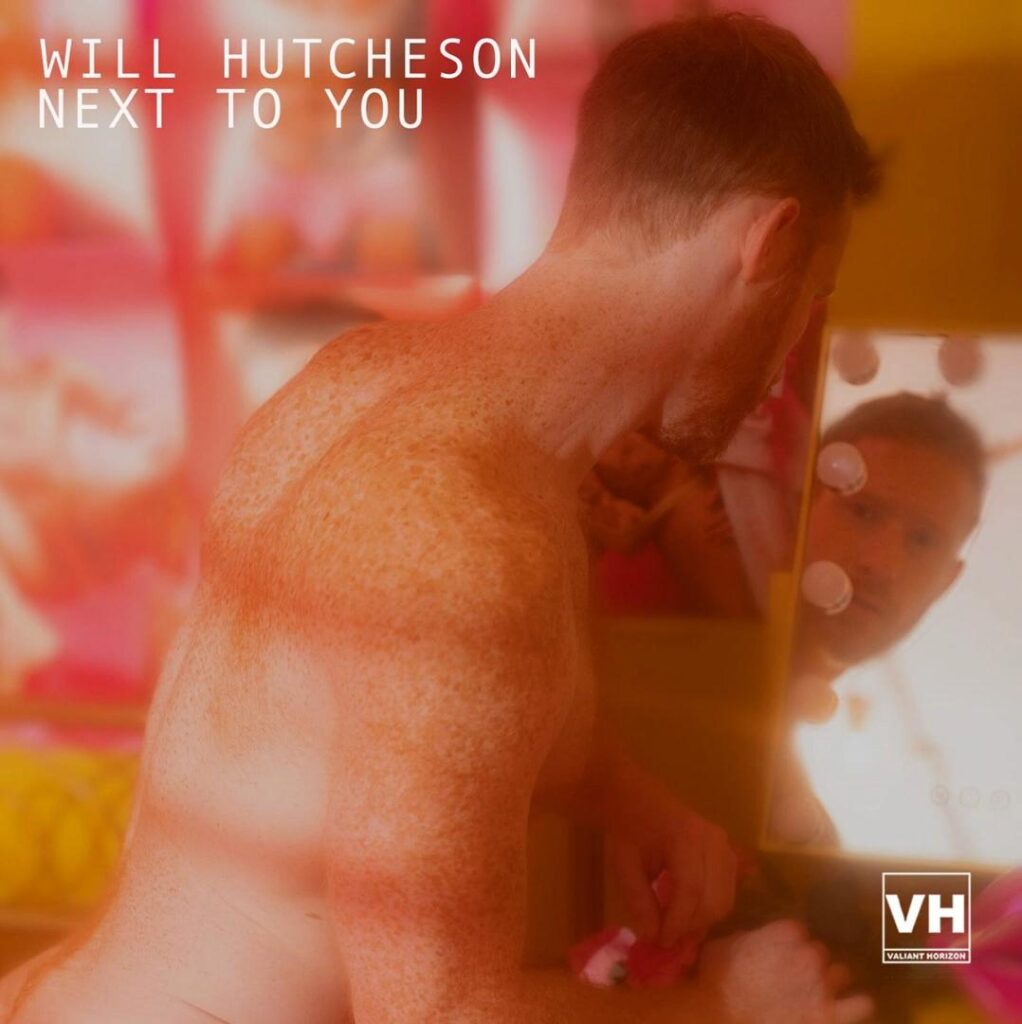 Review by: Audrey Castel