Just Breathe by Pidgie: Review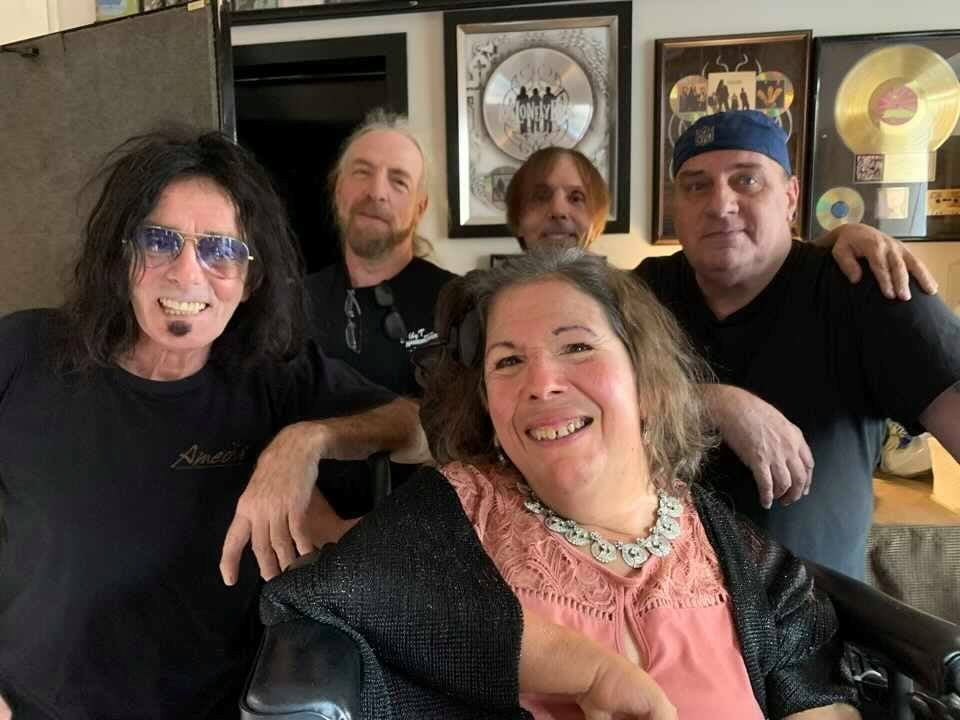 The self-proclaimed renaissance woman on wheels, Disability Rights advocate Patti Panzarino AKA Pidgie's Debut album is an empowering breath of fresh air. The title track, Just Breathe is an inspiring song portraying of the struggles and perseverance of living with a disability.
Being born with spinal muscular atrophy, Pidge has been an advocate for Disability Rights from a very early age. She has experienced the struggle of living with a disability from all her life but never she has let it stop her from achieving her goals in life. She believes that one can get through any obstacles in life with creative perseverance. This former Ms. Wheelchair Massachusetts is one fine example!
Quotable lyrics:
"She can't speak over the chaos 
She struggles to be heard; they don't hear a word
Her words may be few
 But they matter too
She finds a quiet place; says to herself
Just breathe; just breathe
Just breathe; hold on to yourself
Just breathe"
With strong inspiring lyrics, Pidgie gives voice to the ones struggling to find a voice for themselves and reminds them that they matter and to hold on because, with perseverance, they will overcome. The song is emotive, empowering, inspiring and comforting all at the same time. With accomplished musicians like Liberty Devitto, Al Farrante, Bill Holoman and many others on the instruments, combined with Pidgie's unparalleled vocals, this song is a truly remarkable rock tune. The instruments and the arrangement really bring forward and complement Pidgie's vocals. Why don't you sit back, just breathe, and give this song a listen?
KEEP IN TOUCH:
FACEBOOK | INSTAGRAM | TWITTER | SPOTIFY | WEBSITE
Photo credits: pr handout
Review by: Gabe Finch