Last Dance by Blue Coffee: Review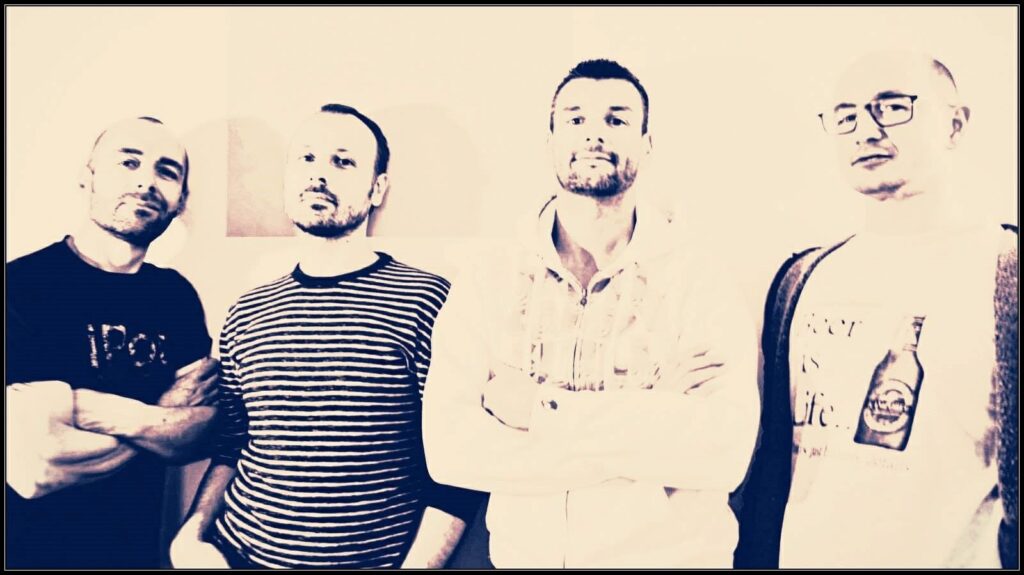 Indie Rock band Blue Coffee, consisting of members: Gautier Rodriguez, Nicolas de Bank, Sebastien Tourel, and François Debiol all play an exceptional tune in their song "Last Dance". Their sound reminds me of early 2010s alternative music, thus a sense of nostalgia truly fills my soul when I hear Blue Coffee's music.
The two guitars which play two different notes but accompany them on the same scale sound very interesting, and are a different take on dual lead guitars. The chorus of the song is quite catchy, as the vocals lift the song in its entirety, and the strumming excellence of the guitars truly bodes well together. There is an abundance of great things about Last Dance and the band's overall unity. What in particular makes me feel quite happy are the chord changes and patterns within the song. Some genres, such as jazz try to incorporate a plethora of chord changes, and while that's okay and great to witness, Blue Coffee does their take rather differently and elegantly, thus it's very soothing to hear.
The vocals and lyricism of Last Dance are quite sophisticated in nature, and it's a breeze to listen to and get some peace away from all the hustle and bustle of city life. You can definitely support the artists by listening to their engaging songs on Spotify. Last Dance is the debut single that has been released this year. Instead of releasing an entire album, Blue Coffee has instead decided to release each song separately.
KEEP IN TOUCH:
FACEBOOK | INSTAGRAM | TWITTER | SPOTIFY | BANDCAMP | WEBSITE | YOUTUBE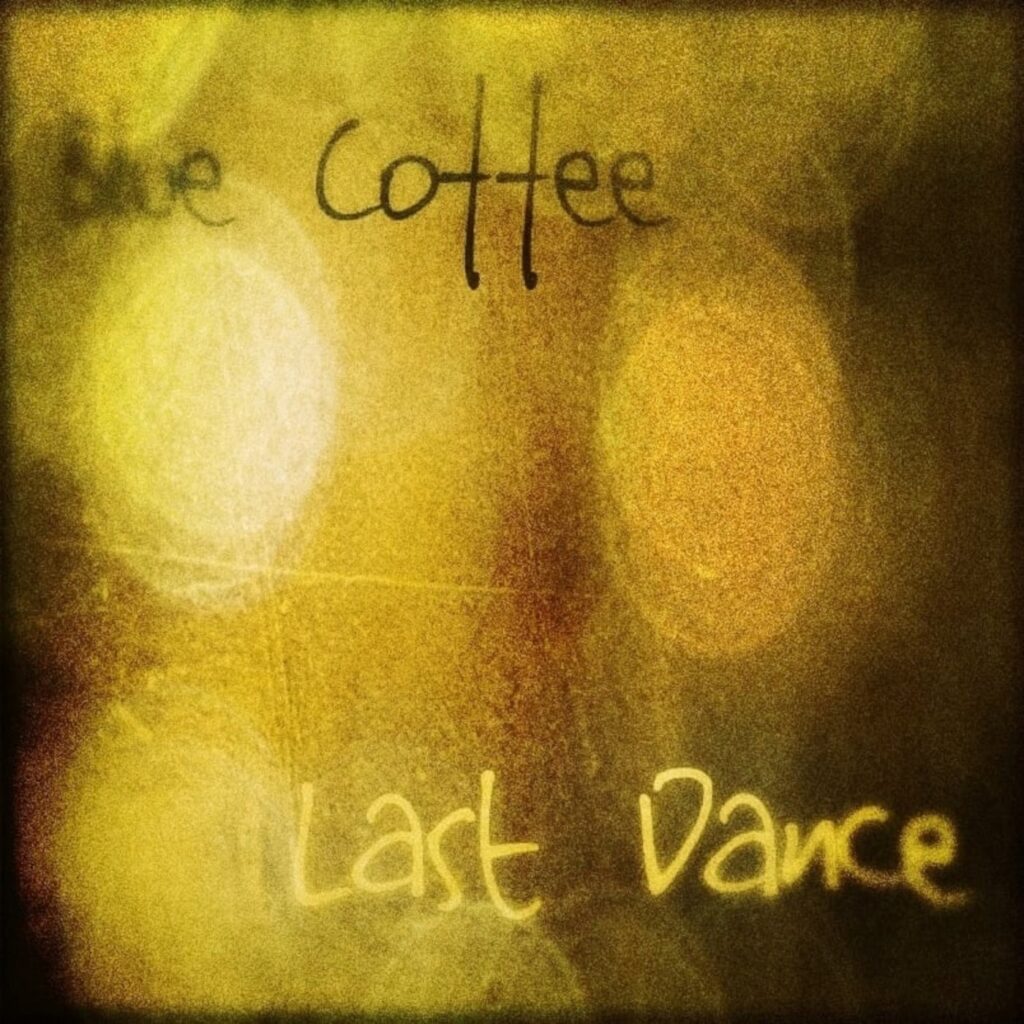 Photo credits: Blue Coffee
Review by: Damien Reid