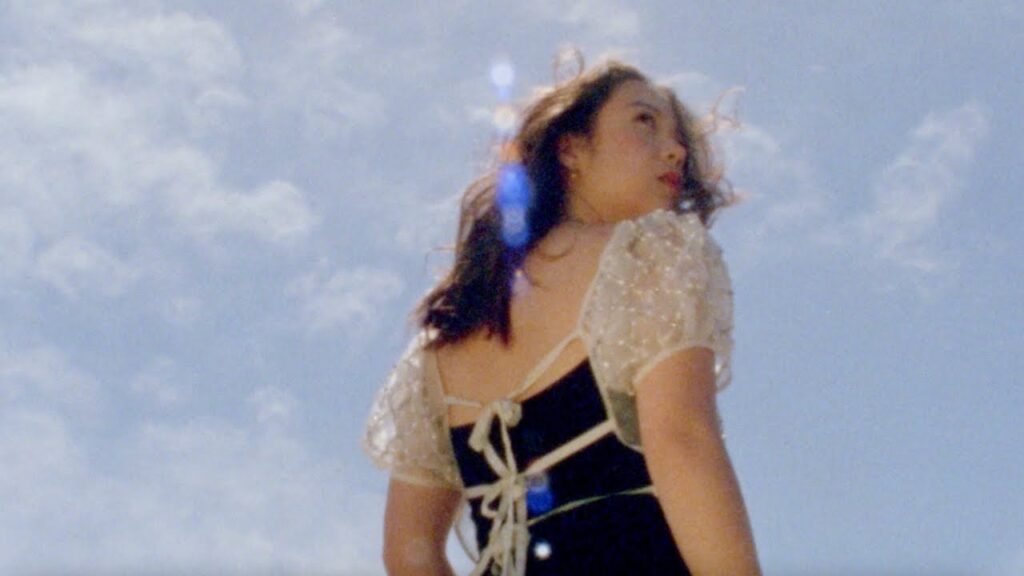 Icelandic singer-songwriter Laufey has taken the music scene by storm with her latest release, "Lovesick." This enchanting track, which seamlessly blends elements of jazz, folk, and indie pop, has been making waves and capturing the hearts of listeners worldwide.
"Lovesick" explores the depths of human emotion and the tumultuous journey of love. Laufey's soulful and velvety vocals draw you into a world of raw vulnerability and passion. The track's hauntingly beautiful melody is underscored by exquisite instrumentation, creating a sonic experience that is both intimate and profound.
Laufey's storytelling prowess shines through in "Lovesick," as she weaves a narrative of longing and desire with poetic finesse. Her ability to convey complex emotions through her music is nothing short of mesmerizing.
With "Lovesick," Laufey proves once again that she is a rising star in the music industry, offering a unique and captivating sound that leaves a lasting impression on all who listen. This track is a must-add to your playlist, a poignant reminder of the power of music to touch the soul.