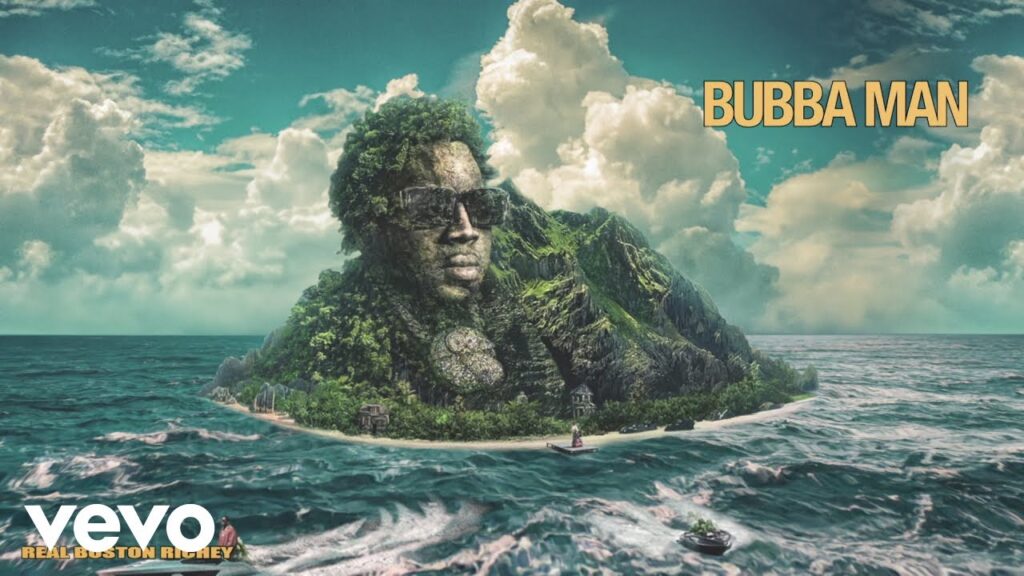 Real Boston Richey, the rising star hailing from Boston's vibrant music scene, is making waves with his latest release, "Bubba Man." This high-energy track is already gaining attention for its infectious beats and clever wordplay, cementing Real Boston Richey's status as a force to be reckoned with in the hip-hop world.
"Bubba Man" showcases Real Boston Richey's signature flow and lyrical prowess. The track combines catchy hooks with sharp rhymes, creating an irresistible sonic experience that's sure to get listeners moving. With its dynamic production and memorable chorus, "Bubba Man" has all the ingredients of a hit.
Real Boston Richey's unique style and charismatic delivery set him apart in a crowded musical landscape. His authenticity and dedication to his craft shine through in "Bubba Man," making it a must-listen for hip-hop enthusiasts.
Fans and critics alike are eagerly anticipating what Real Boston Richey has in store next. Don't miss out on "Bubba Man," available now on all major streaming platforms.