'Left Astray', Hazy Shea's highly anticipated fourth release, evokes a new vibe.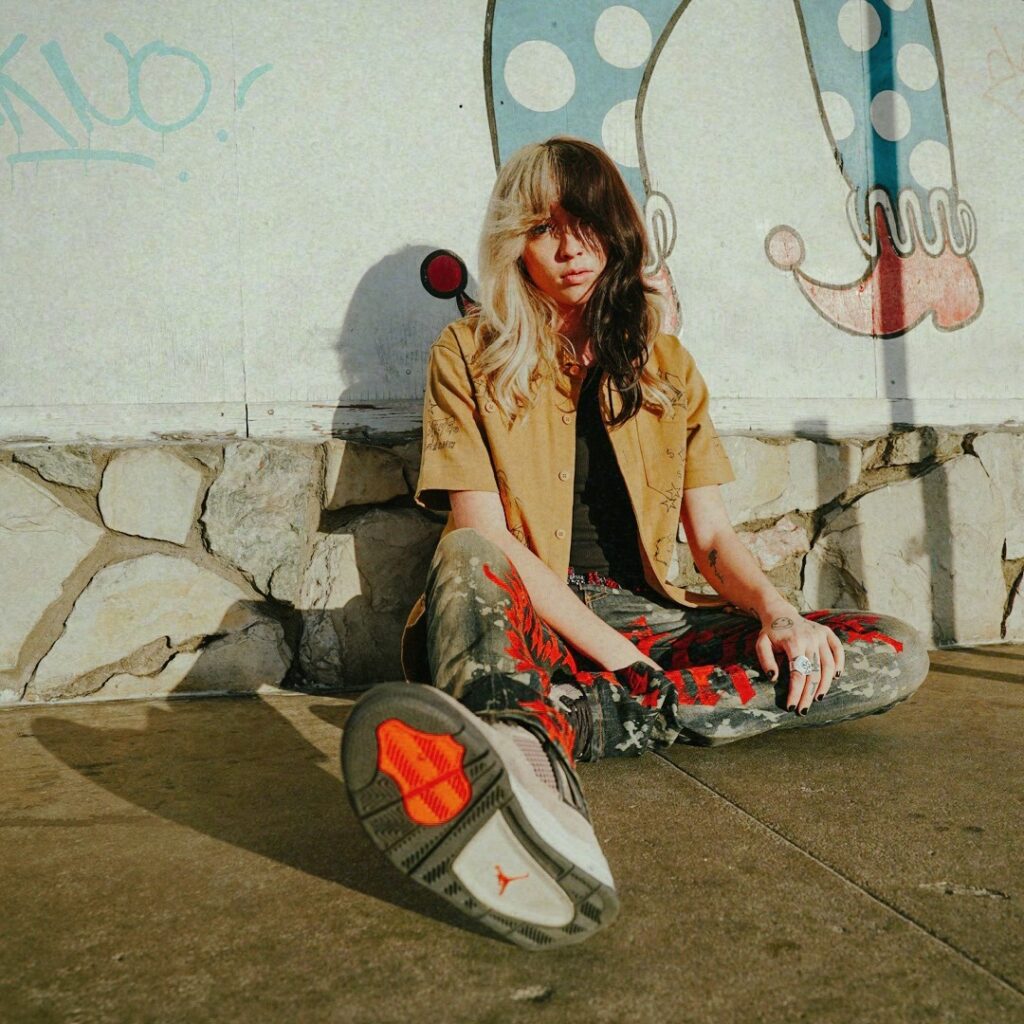 22 Genre Artist This week, Hazy Shea delivered yet another hit, her fourth in a row. When Hazy puts pen to paper, fans know they're in for a treat, and Left Astray is no exception.
Left Astray begins with a careless guitar riff suited for a Warped Tour headliner, evoking the early 1990s grunge era. Hazy's scratchy vocals, melancholy songwriting, and angsty video ambiance transport you back to a time when the most difficult task was matching your flannel to your Vans.
Hazy is looking forward to taking her listeners on a journey through the undiscovered melodic terrain of Left Astray. "Everyone has had those moments when they've had to confront their own identity, moments when they've had to question themselves, "Who am I?" What kind of person do I want to be? What is the best way for me to get there? "Left Astray" is one of my more introspective tracks, delving into the uncertainty and discomfort of deep change with a simple and smooth yet distant and gloomy melody."
Left Astray is now available on all of your favorite streaming services. Check out the video below
KEEP IN TOUCH:
INSTAGRAM | FACEBOOK | SPOTIFY | SOUNDCLOUD | TIKTOK