Hannyta's latest single, 'Fluctuating,' is now available, and she has announced a dance remix of it set for June 3rd.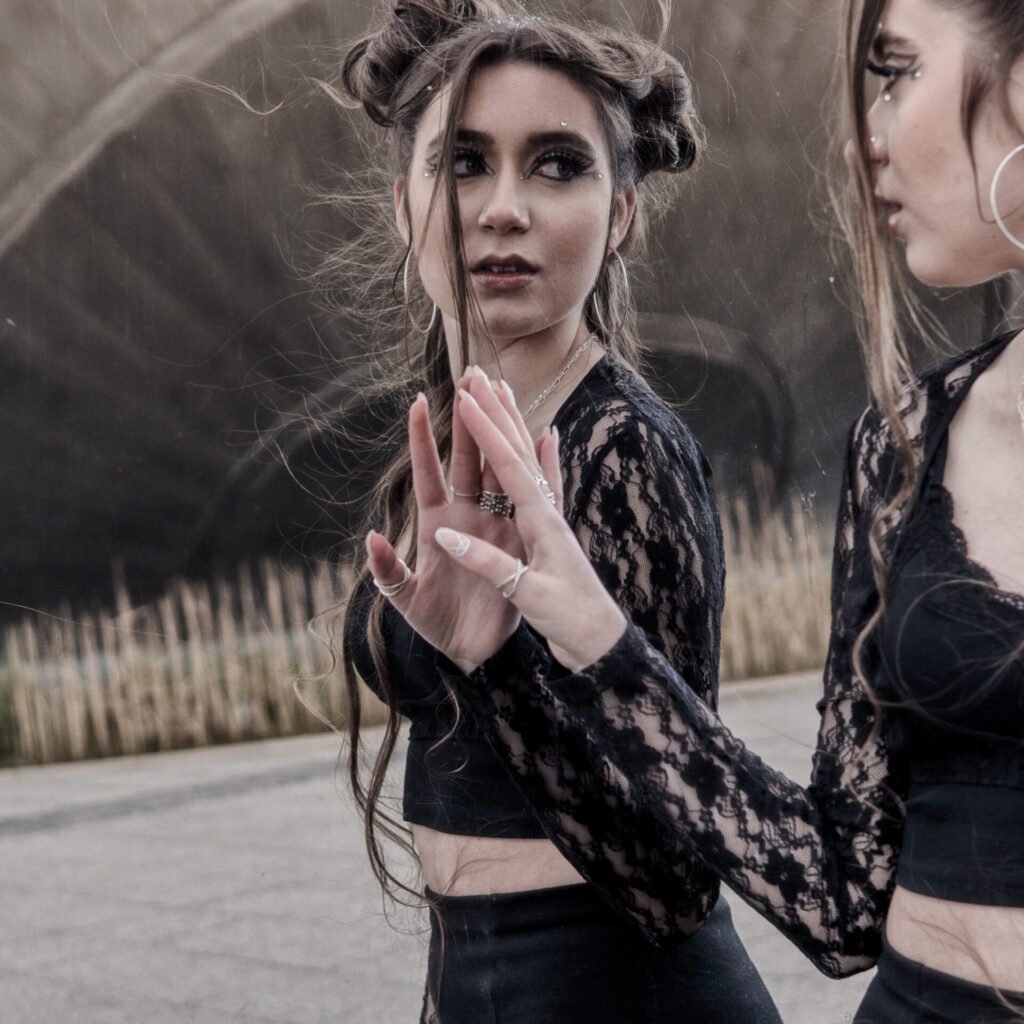 Hannyta has release her new pop single "Fluctuating" on May 21st, which will be followed by a dance remix on June 3rd.
The original track is an intimate pop smash about deciding whether or not to pursue a love interest. Hannyta illustrates the struggle between following one's heart or one's mind. The romantic struggle is set against an exciting, four-to-the-floor party pounding that will have you up and dancing!
"I listen to my mind it says to let it go

I listen to my heart and I just don't know

You've got my emotions fluctuating

The emptiness is suffocating"

– Lyrics, Fluctuating
The Jerry Housen remix version amplifies this feeling, entirely transforming the record and replacing the more personal vibes with an enthusiastic one. The instrumental leads take center stage with great production, while Hannyta's vocals sparkle with amazing production effects.
Hannyta is a 17-year-old singer-songwriter from the United Kingdom. The talented young prodigy was born in Hungary and raised in Scotland. She has developed a love of all things American after spending a lot of time with her Aunt in Florida. Hannyta released "Wildflower," her maiden original Euro Folk-pop hit, after a succession of popular cover versions of songs by Idina Menzel, Rachel Platten, and Lauren Daigle. On the international iTunes charts, it reached number five! In March 2022, she followed up "Wildflower" with "17" (MTS Records), which charted in the UK iTunes Top 5! Hannyta has advanced to the semi-finals of the prestigious International Songwriting Contest.
KEEP IN TOUCH:
INSTAGRAM | FACEBOOK | TWITTER | YOUTUBE