Left To Bleed by Per Ploug: Review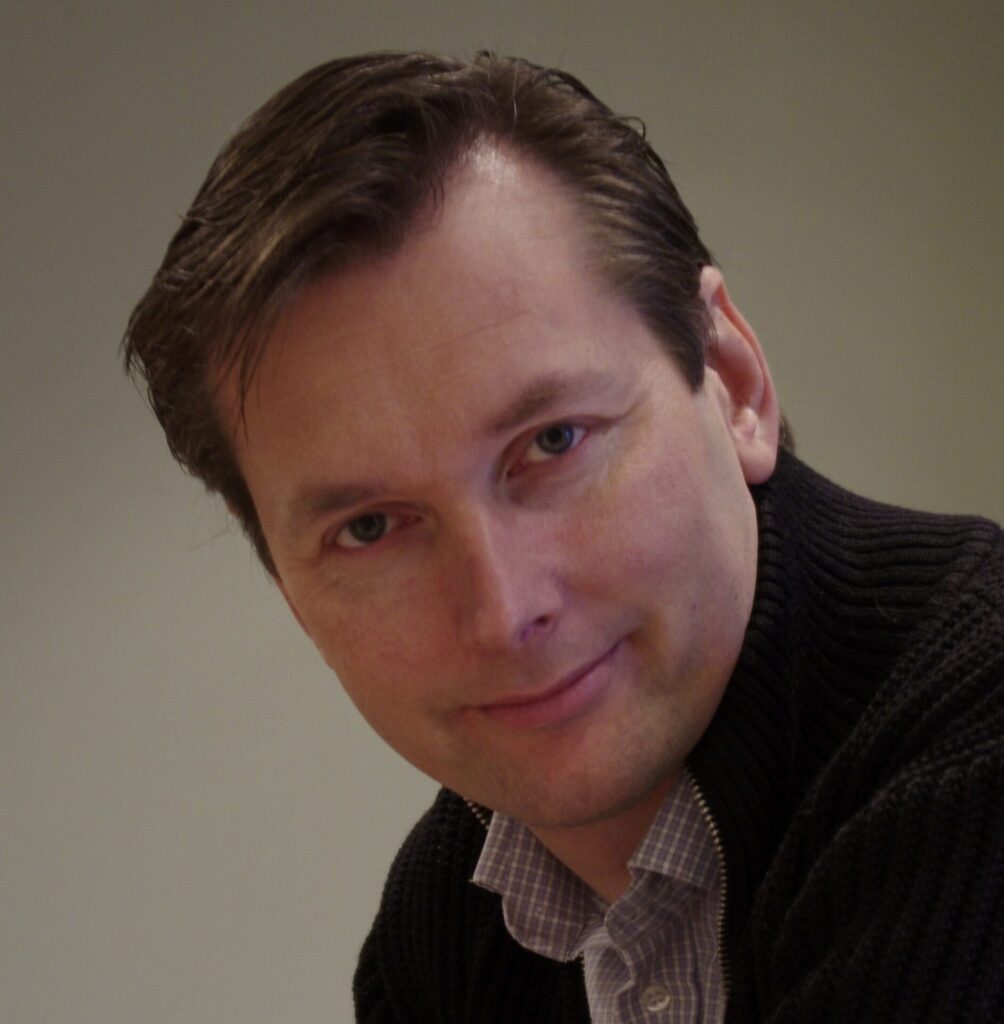 Per Ploug has had such a long-standing enthusiasm for songwriting that he humorously described it as "being bitten by a songwriter bug." The Ireland-based artist has finally stepped up and unleashed his self-penned songs since 2021 with the help of his trusted producer, Eoin Mulcany. Ploug's fourth and most recent song, "Left To Bleed," marks yet another milestone in his career.
Quotable lyrics:
"You've dragged me down honey, i'm left to bleed
Someday I'd hope to show you, that I have healed
Though I still wonder if I can
And even learn to understand
That love is a journey with more stories to be told"
The song contains significant folk and Americana influences, which are Per Ploug's strong suits. With a relaxed, mellow performance that caresses all of their senses, listeners are in for a real pleasure. Acoustic guitars play a key role in setting the scene, before being joined by a soft organ, violin, and percussion. There is plenty of room for Ploug's rich, honeyed voice to shine. The song's focus on narrative drives its simplicity in arrangement and presentation, which pairs nicely with the singer's front and center vocals. Ploug captured the anguish of heartbreak during the difficult moments when the wounds were still raw and ached for attention. Even though it's hard to see at the time, he still left us with a glimmer of hope and optimism in the end.
KEEP IN TOUCH:
Photo credits: Per Ploug
Review by: Lily Thomas