Canciones perdidas by Pequita: Review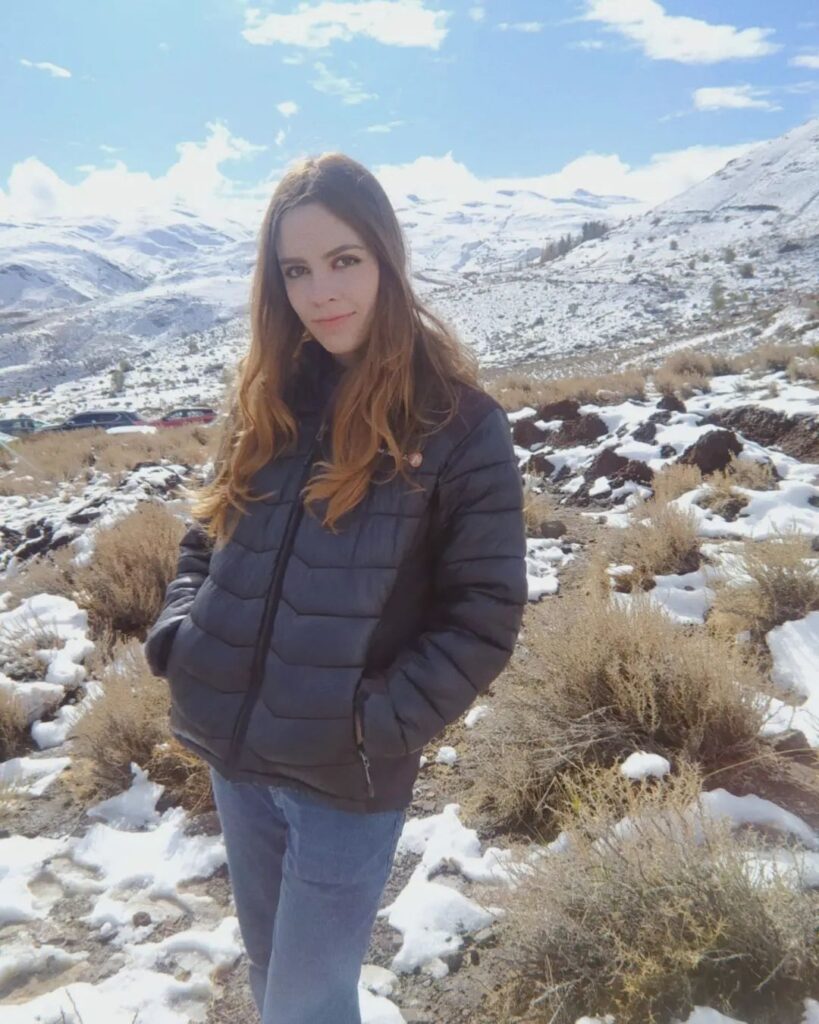 Pequita is a solo project full of passionate harmonies, and unique instrumentation that is reminiscent of South-American music. This is especially the case for the percussion (which sounds like bongos), and vocals too. All in all, it's a jubilant single titled "Canciones perdidas" filled with three colorful tracks to mesmerize your thoughts and senses.
The first two tracks – "Nube" and "Rayo" are a fusion of Psychedelic Pop (with some heavy concentration on the bass guitar and synth), and Indie. The tracks are mellow and will take you on a worthwhile trip. The singer's voice is quite pristine and angelic, and she will hypnotize you without a doubt. There is a sense of emotion, expression, and almost cinematic influence in the Pequita songs, and I believe anyone can appreciate her voice. She adorned the "Canciones perdidas" with her sensational talent and musicianship, and we are here witnessing the treasure that was created.
The final track "Brasil" is a somber acoustic-driven track that is a bit on the lofi side, and perfect for a night on the beach. It's quiet, minimal, and feels deeply personal. There is a sense of attachment I believe Pequita has to her music, and you can grasp that immediately from the wonderful instrumental arrangements that portray a deep meaning in "Brasil". There are some piano parts as well, that I believe will absolutely enchant you. Pequita is going places with her profound sound. I believe the single is a gateway into her mystical world of melodies one where her music emits almost a dream-like state.
KEEP IN TOUCH:
Review by: Damien Reid