Love Is in the Air by Rachel Davie Lee: Review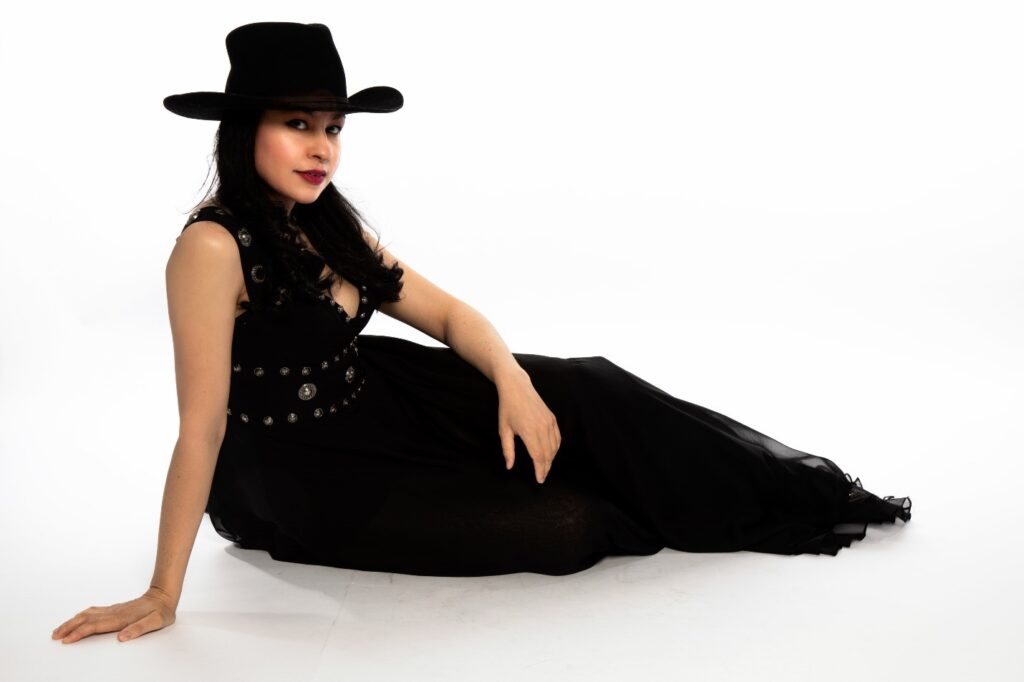 "Love Is in the Air" by Rachel Davie Lee is an intimate piano-driven song with passionate vocal arrangements. It is one of those tracks that give you positive vibes and helps keep the spirit of love alive and strong. Rachel was influenced by many cultural experiences from an early age. Her exposure to varied music tastes in the UK and overseas shaped her unique sound. She was born in Jamaica and of Scottish/Guyanese descent, nurtured in London, and graduated from St. Andrews.
From the cinematic sounds brought on by the symphony and piano sequences, it is pretty apparent that the song's energy is quite vibrant. Rachel does a remarkable job in maintaining a solid RnB and bluesy voice. As her vocal attributes are expressed graciously, the instruments connect properly in a lovely intonation. Every aspect of the track has a soothing pitch, and nothing feels out of place. I admire when artists not only have a talent for their specific role in a band (singer, instrumentalist) but also understand what type of music actually sounds good. Thus, Rachel's composition "Love Is in the Air" is every bit of delight and serenity as one can imagine. I enjoyed the mellow beat structure, it had the perfect element to go along with Rachel's soul-inspired voice. Here's a glimpse of the pleasantly written lyrics from the track –
"We share a kiss under the moon
Tomorrow's gonna be too soon"
Such simplicity in her words, but truly effective. It truly is a sweet ode that everyone should listen to.
KEEP IN TOUCH:
FACEBOOK | INSTAGRAM | TWITTER | SPOTIFY | YOUTUBE
Review by: Damien Reid