Talking Loud by Ajay Mathur: Album Review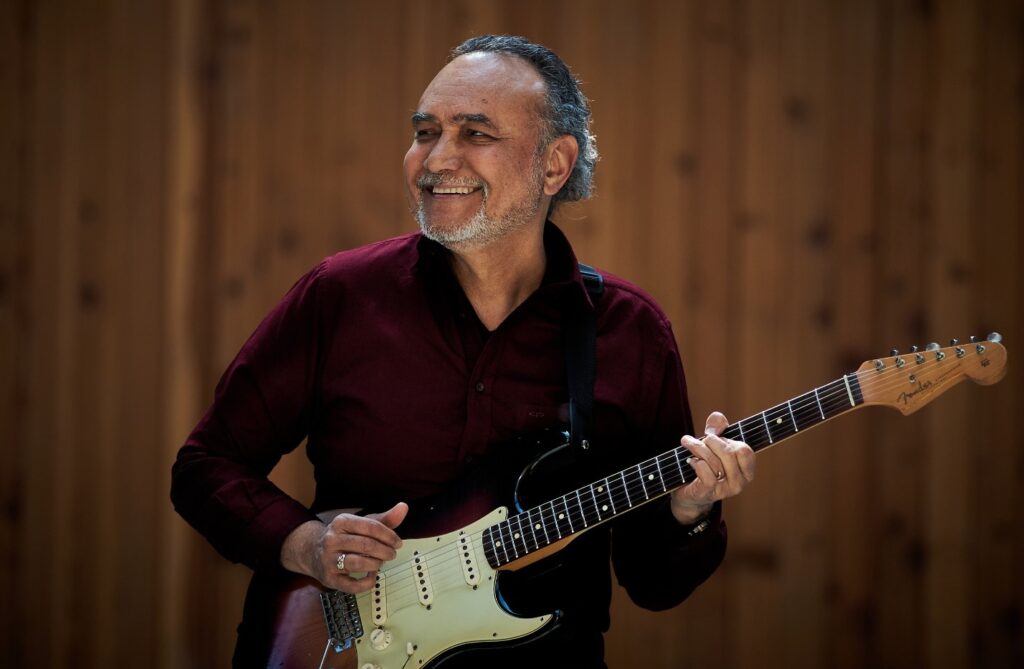 When was the last time you listened to an album and went, "Huh, this is new"? For those on the constant lookout to find gems, this is a rare moment. But today's your lucky day because Ajay Mathur's 15-track release called "Talking Loud" is quite the showcase of true craftsmanship!
With this album, you won't know what hit you because Ajay is unpredictable, loud, and obnoxious but in the most fun way, living up to his title. There are jazzy, leisurely elements to a classic rock-driven melodic play, resembling David Bowie's style, to keep it playful. Honestly, there's a bit of everything. Kicking off the album with a bang "Sooner or Later" sets the tone for the LP. Featuring a somewhat folksy sound, "Real" is a confession, easing you in. Taking it a few notches down, "Don't Want the Phone to Ring" boasts a patient progression. Ajay is also joined by femme fatale vocals for the title track, complimentary and audible enough to add to the fun elements. You'll also catch artfully played piano beginnings like in the song "Anytime At All" where Ajay is sincere, and soulful singing out the lyrics in a narrative manner. "Deeper than Your Skin" is such a sparkling and encouraging track over guitar twangs! Another interesting musical highlight is "Comedian", which is violin-laden, and by the end, there's one last remixed treat of the title track!
I'd highly recommend "Talking Loud" to the cheery souls out there who love an amped-up beginning and want to leave every occasion with a good feeling.
KEEP IN TOUCH:
FACEBOOK | TWITTER | SPOTIFY | BANDCAMP | WEBSITE
Photo credits: Dai Eastwood
Review by: Audrey Castel