Lucas releases catchy new song titled 'It Is Our Time'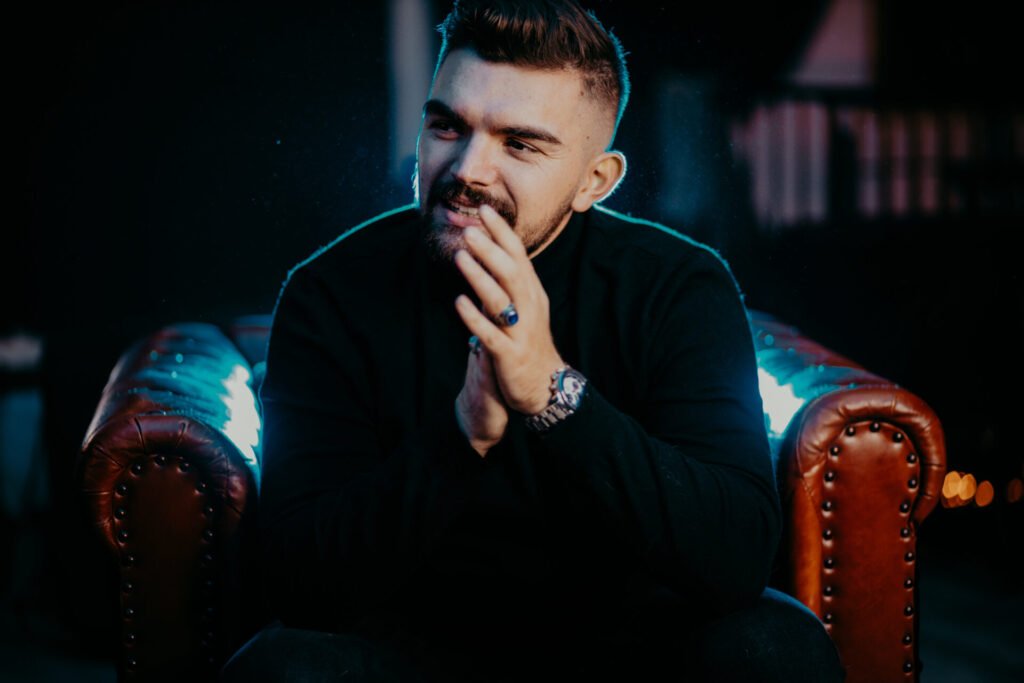 Lucas released his first solo single 'Wanna Be Free' in 2018. He was repeatedly contacted by the French version of 'THE VOICE' and The International Musicals Academy (AICOM) to join their scholarship programs. Pierre-Yves Duschenne picked Lucas as one of the four best singers in a 1000-person competition.
Lucas used the COVID 19 international break to leave AICOM after one year. He worked with Ralph Adamson to explore songwriting and poetry. His first EP, now available, followed.
Lucas wrote and produced a five-song Acoustic EP with Cécilia Pascal (more than 100,000 youtube followers) called 'TOGETHER' to gain experience and keep releasing music before releasing his solo project. 2021. It follows two friends who met six years earlier at the Rock The Pistes Festival, their relationship, and their love of music. Lucas' musical universe reveals his musical taste. On September 16, 2022, his first solo EP delivered his word and message. His new release titled 'It Is Our Time' is a mesmerizing work.
Check out his new song here!