Martin Rodriguez Dropped Sensational Track 'Conqueror'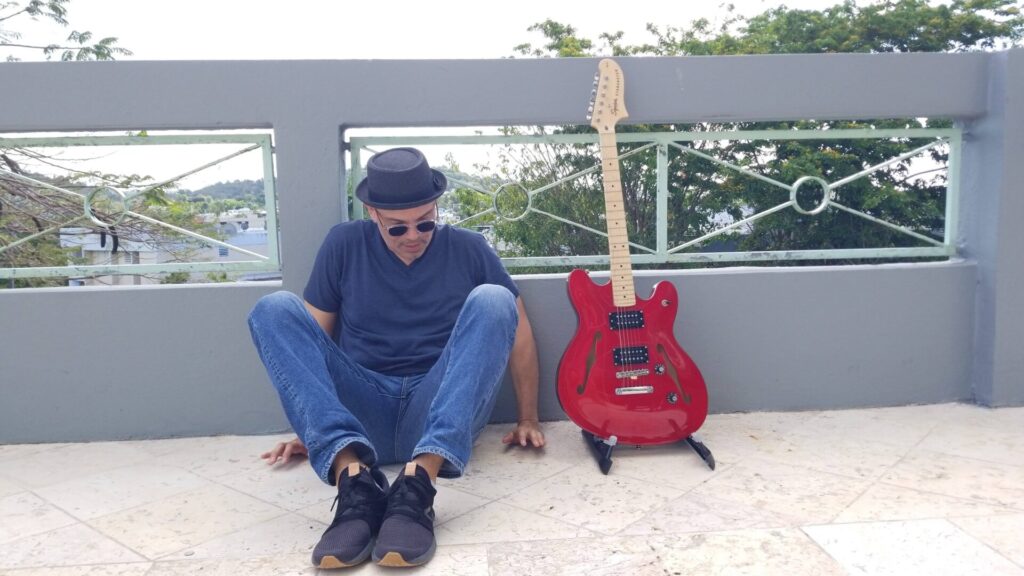 Martin Rodriguez is a straightforward Puerto Rican man who enjoys music and coffee. Undefined by any specific musical genre, the mood could be chill, metal, indie, or have some Latin influences.
He simply tries to translate the thoughts in his head into musical chords. He is a multi-instrumentalist and composer. Every time he picks up the guitar, drums, bass, or any other instrument, it feels like a new growing season.
The Pandemic forced us, like most people around the globe, to finish those unfinished projects. This is one of his projects.
The goal of this song is to make everyone understand, and it is very energizing and powerful. It inspires you to take control of your life, so that you can inspire and motivate others by using it as a blessing. Check out his latest song, "CONQUEROR" below:
KEEP IN TOUCH:
FACEBOOK | INSTAGRAM | SPOTIFY | BANDCAMP | YOUTUBE