Miles Away by Shayne Cook: Review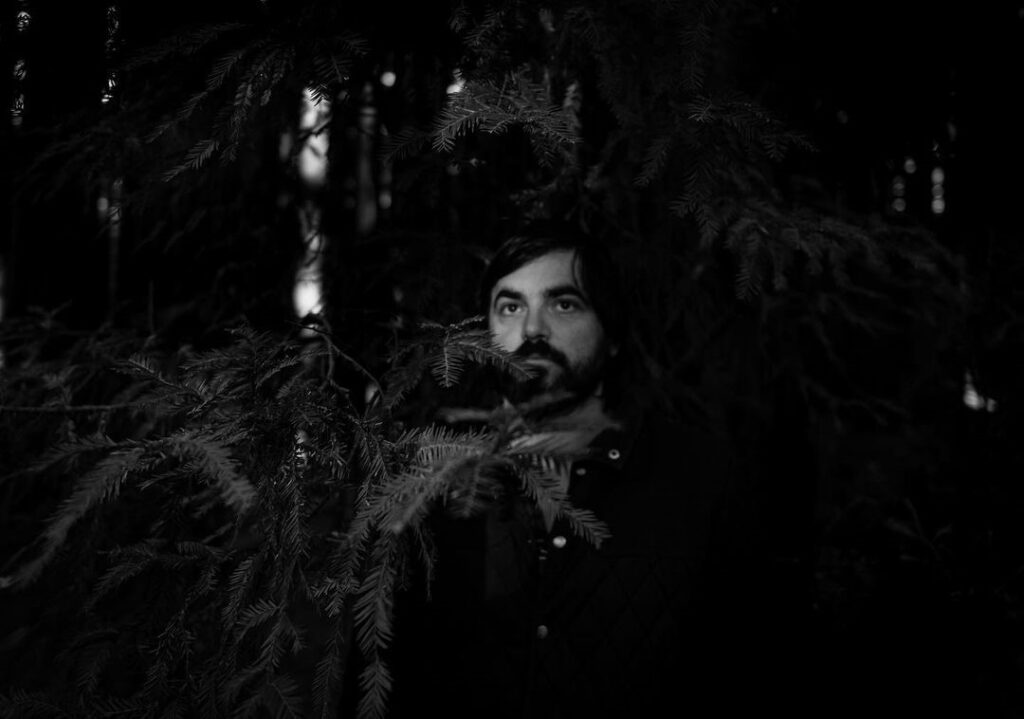 Brisbane-based indie singer-songwriter Shayne Cook's latest single 'Miles Away' is a gripping indie folk track with a dash of Americana. The song hit the Top 25 UK iTunes chart upon release.
The Australian artist has a wide range of musical influences from the likes of Nick Cave to Bon Iver to Thom Yorke to Ainslie Wills and beyond. This diverse influence is evident in his new song Miles Away. Starting with a driving bassline and laid-back acoustic guitar rhythm, Shayne Cook takes the mic with his asserting vocals. The floating backdrop gives the song a distinct Americana vibe that makes the song fit as a wild west film soundtrack. His vocals are clear and concise in their expressions. He makes use of several vocal techniques throughout the song. Overlaying two vocal lines using two different techniques during the chorus gave the song a fuller, heavier texture and timbre. Speaking of the chorus, it has a warm, captivating breakdown showcasing the signature sound of Shayne Cook. What started as an acoustic song, introduced the sound of a warm electric guitar which later gave us an amazing solo to conclude the song.
Overall, the song has a great narrative and sound that keeps the listeners mesmerized from the first note till the last. Shayne cook's vocal technique and songwriting skills are so alluring it doesn't let you get off without finishing the song.  It deserves places in more charts.
KEEP IN TOUCH:
FACEBOOK | INSTAGRAM | SPOTIFY | WEBSITE | YOUTUBE
Review by: Gabe Finch