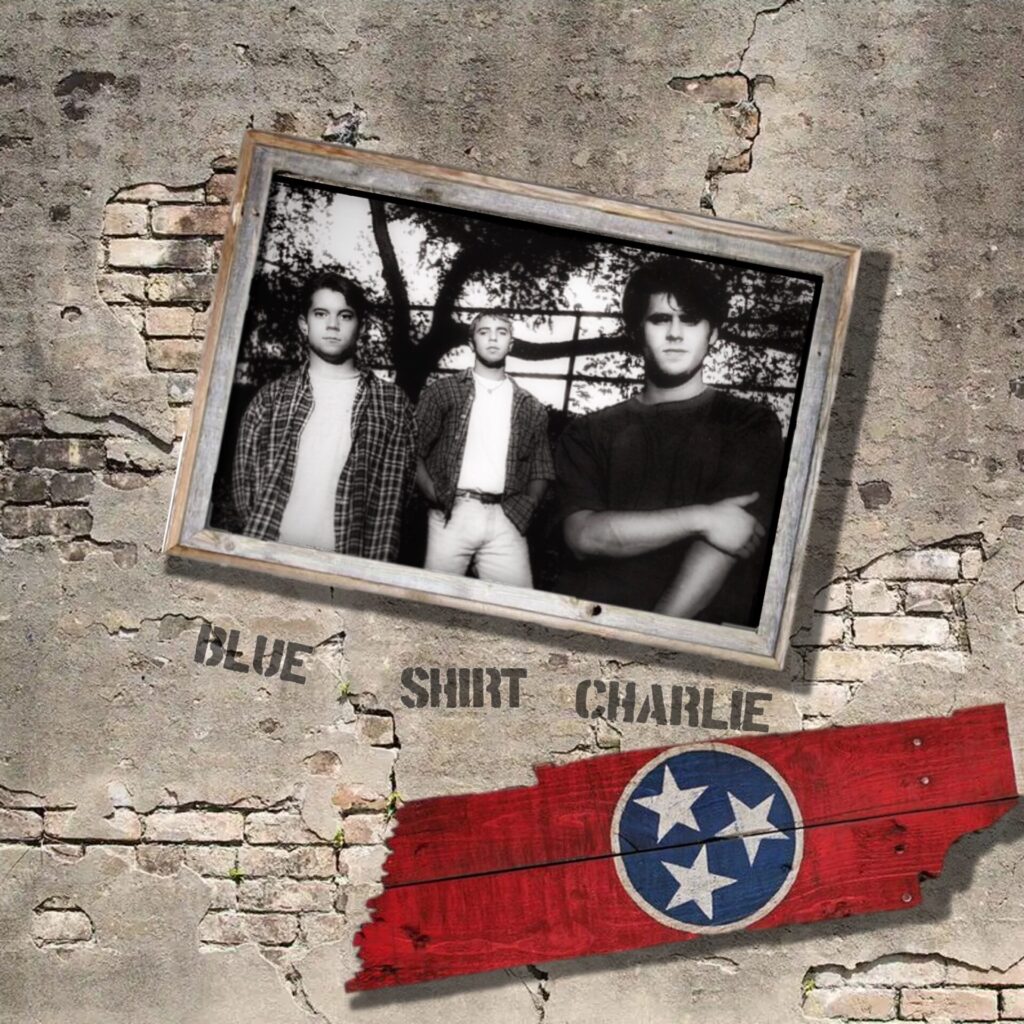 Blue Shirt Charlie is known for their Americana music floating across Alternative Country tunes. Their authenticity, instrumentation and unparalleled lyricism are signatures of their style. The character in their new single, "Misty," having finally found the person they always looked for in the most transcendent and tranquil manner, is what makes the song so special and comforting.
The vocals in "Misty" sing out the verses, opening up how he was out of his mind before his partner walked out of the blue and how their aura felt. The instrumentals convey an atmosphere of finally having found contentment and peace within oneself, with the dreamy and sparkling acoustic guitar tunes layered on top of the other with a tinge of country in the soundscape. But most of all, the vocals are the standout feature of the song.
The notes, the turns, and the hooks are all creatively and originally curated with a very keen eye—or ear. The unpredictable and incredibly tender melody presented in the simple love song "Misty" raises the bar in the Americana musical realm. So here's a nostalgic chorus you are bound to fall for: "Sweet Home Alabama/Sweet Home Tennessee/Sweet Home California/Watch the Stars Fall in the Sea/Sweet Home is you and me/Misty."
It's the way "Misty" is sung that makes it melt so well in my ears. Now's your turn to melt to "Misty" by Blue Shirt Charlie and manifest being found in good arms, too.
KEEP IN TOUCH:
FACEBOOK | INSTAGRAM | WEBSITE | YOUTUBE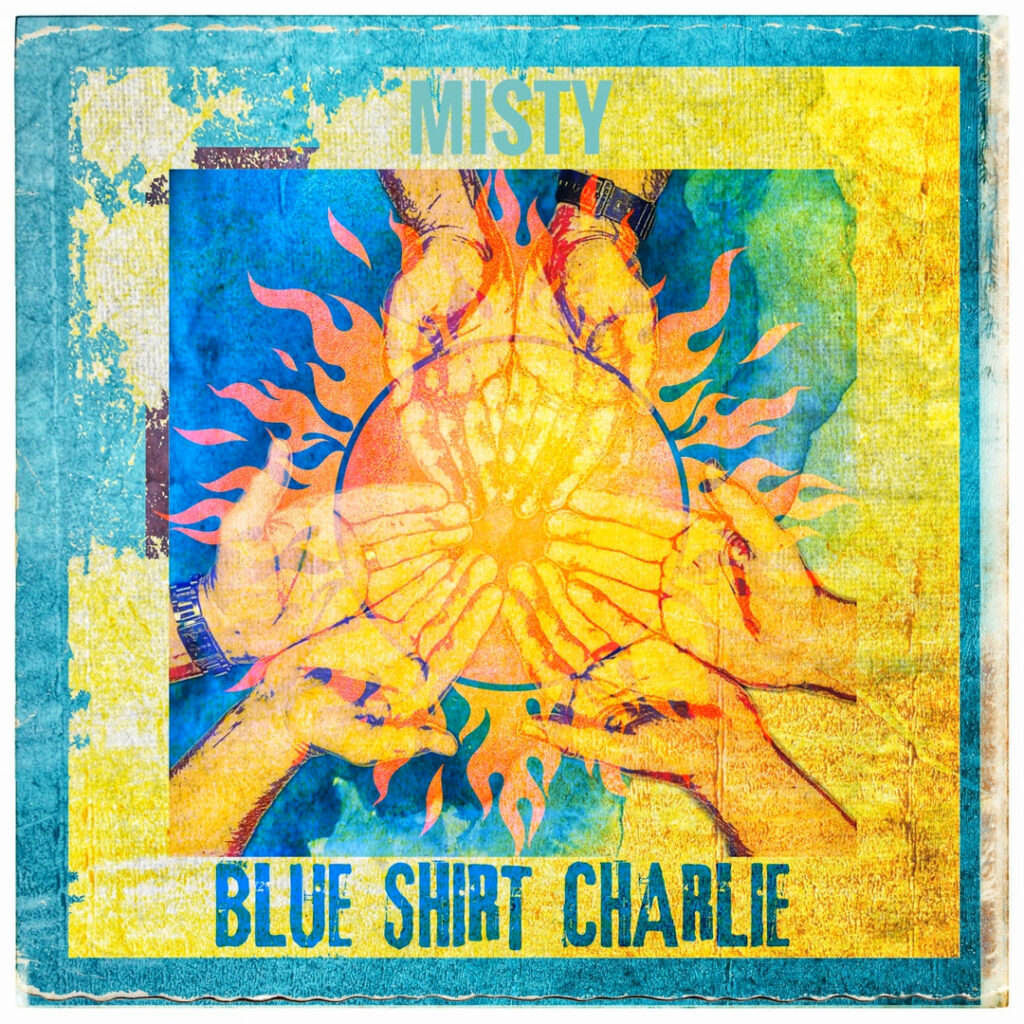 Review By: Naomi Joan