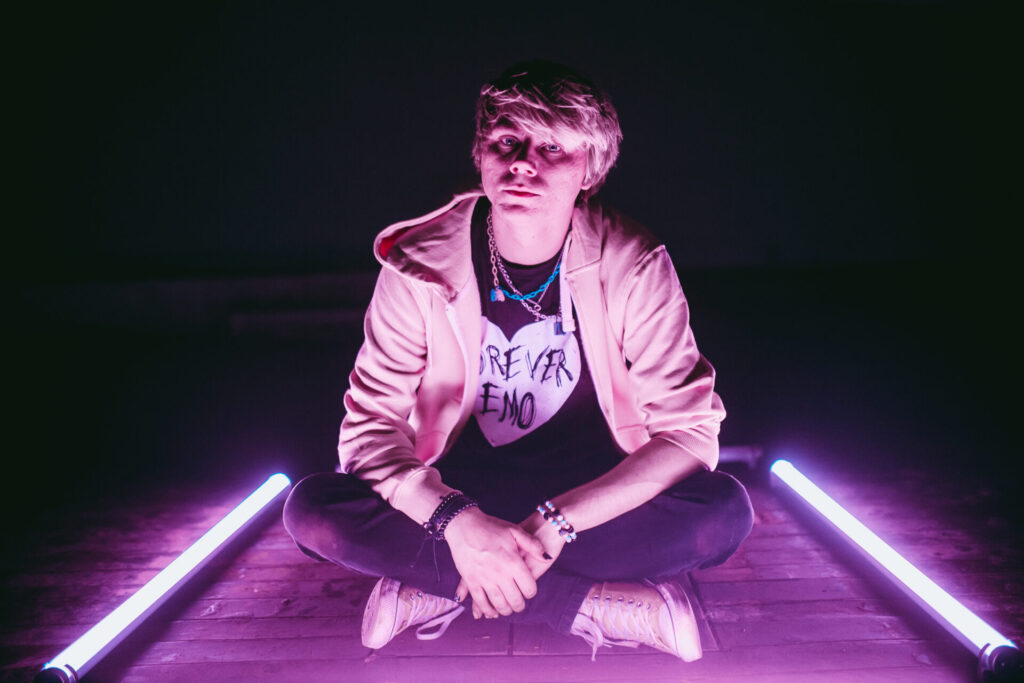 FUCK ABOUT ME by Zack Fowler is going to be your go-to pop-punk music if you loved Blink 182, Machine Gun Kelly, or Sum 41 growing up. He grips you emotionally with his vehement tirading way of singing over intense lyricism depicting neglect, chaotic mental health, and abuse. The hard EDM electronic beats over electrical guitar riffs and bombastic drumming are what give the song its energetic atmosphere.
Zack's voice is already doing enough to satiate our ears with the reverbed effects and his incredible range. His verses start with the line "Still a 20-something with a brand new guitar," sang flatly in a lower timbre. Even though Zack has ADHD and has suffered worse than most with his clinical disease, many adults in their 20s relate to feeling like a "let down" as they try to maneuver the system only to get choked up by it, and it all feels asphyxiating so very often.
In the chorus, Zack sings with his vocals peaking with an emotional edge, "But I know you never sure as hell ever really gave fuck about me/But I know you never sure as hell ever really gave a damn about me." If you pay attention, the guitars are strumming lowly but incredibly directionally underneath his vocals, as though they are the automated tray system carrying his vocals to the following verses.
Zack relates the way he's been treated by teachers and being expelled from several schools in his song, and that really hit home, not gonna lie. And I love how personal this song is. Nonetheless, I can see that he's finally going places and making numbers with his music. And that's all that matters. So check out FUCK ABOUT ME by Zack Fowler.
KEEP IN TOUCH:
FACEBOOK | INSTAGRAM | TWITTER | SPOTIFY | WEBSITE | YOUTUBE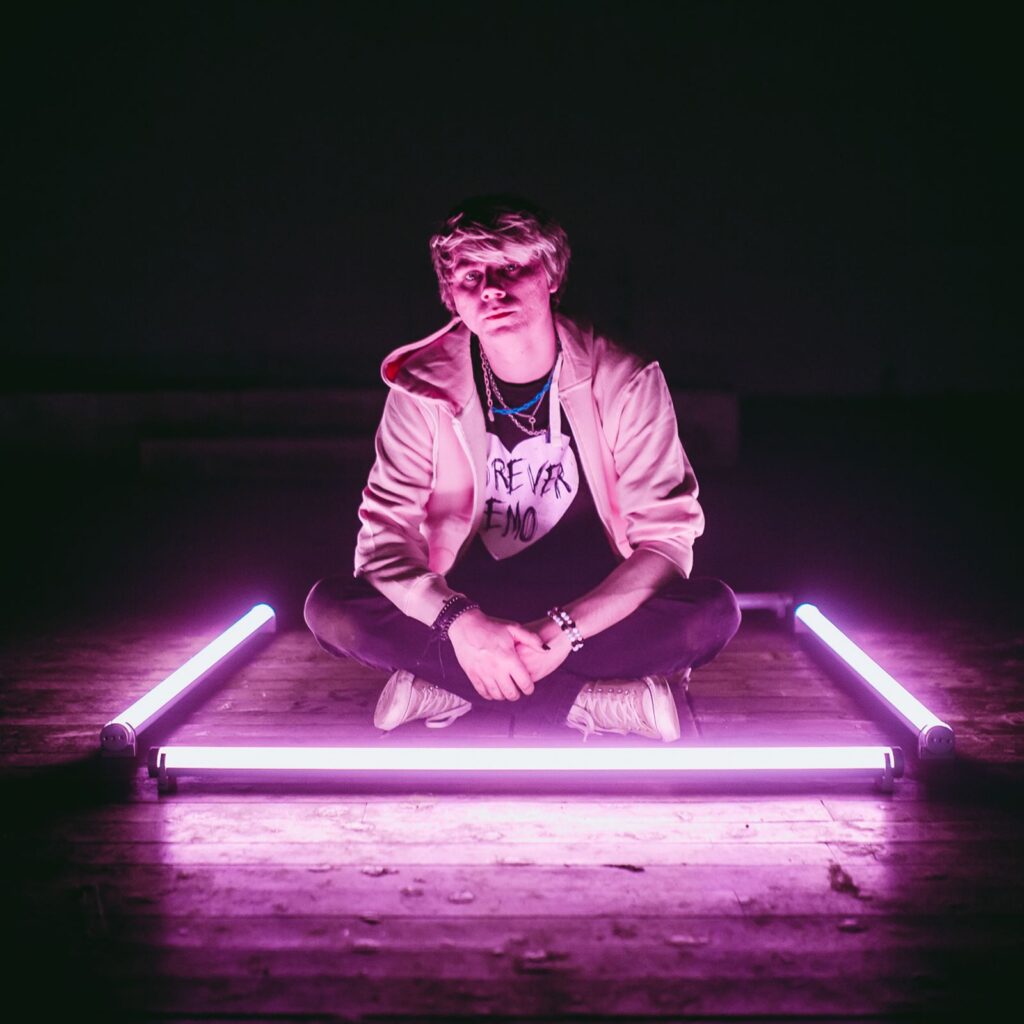 Review By: Naomi Joan