MOINK released a new EP 'No Tomorrow' which will blow your mind!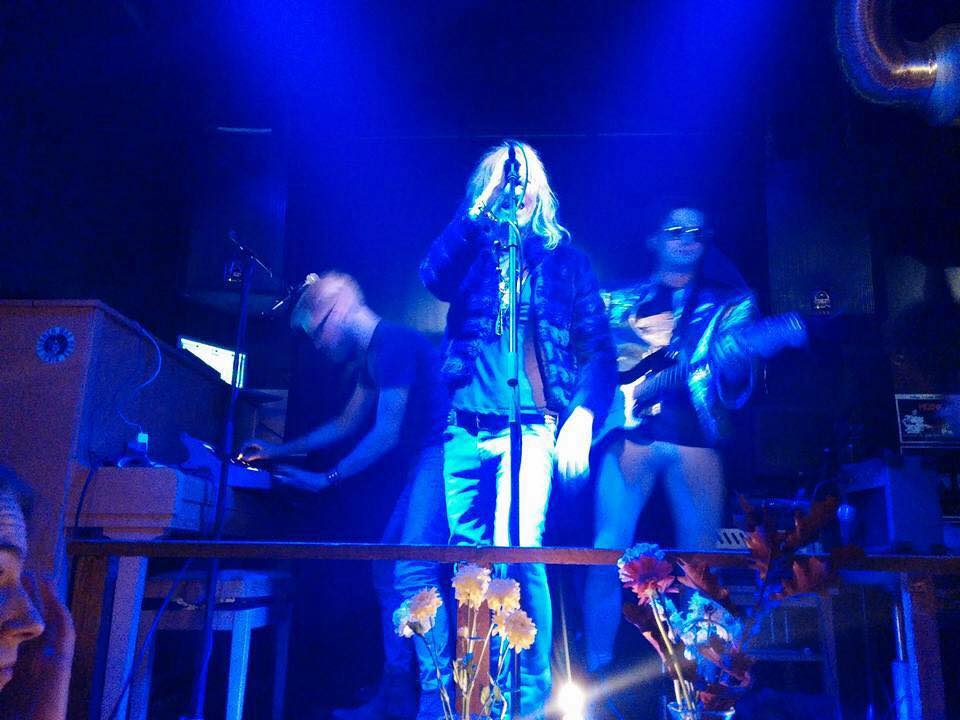 'No Tomorrow,' a dark and rhythmic music, is an intriguing original song that pays reference to Joy Division, David Bowie, and Iggy Pop. The desire to beat the rhythm while remaining stoic arises from the song's sing-along lyrics and references to the counterculture generation.
The three artists — singer Kevin Stewart (formerly of the Jahoodikraz), guitarist Boris Blade, and Beats & Bass Tim Beutler — have created such a distinct sound that it will eventually reach the charts.
MOINK's debut album, "No Tomorrow," was recorded in Paris and Berlin and is already being played in key European countries (France, Germany, England, Italy, and Spain), as well as Brazil and Canada.
KEEP IN TOUCH: