Nerve by Cool Moon: Review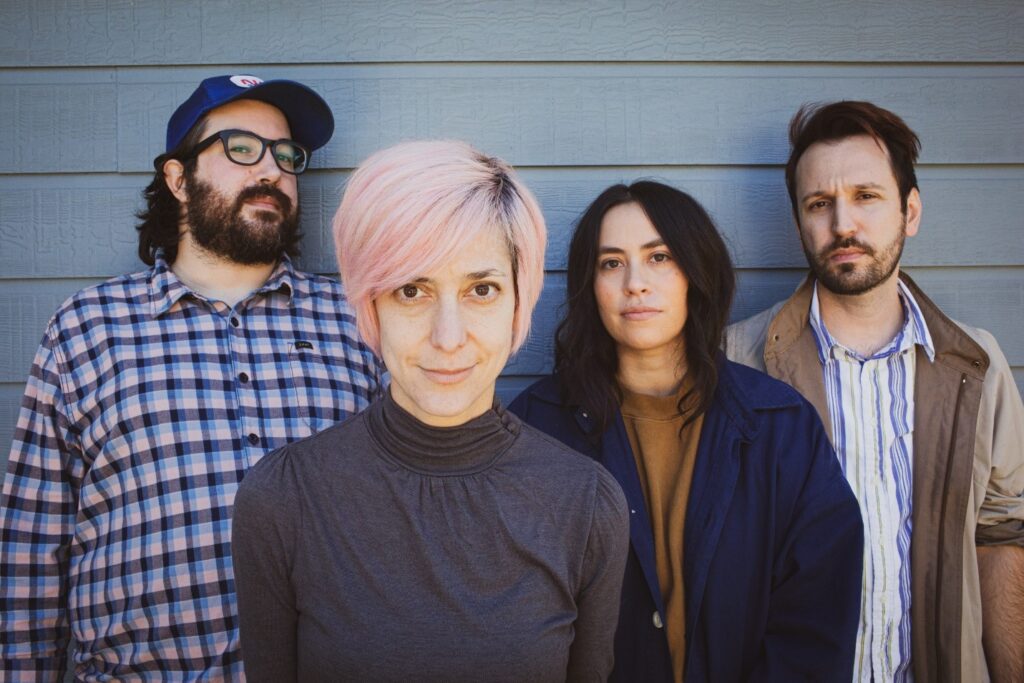 The indie alt band from Houston, Texas, Cool Moon's latest album Crossing the Finish Line is a collection of picturesque songs that evoke nostalgia and inspire you to start a band of your own. The fourth track of the album, Nerve highlights the band's more empathetic side.
Empathetic and inspiring, the song is a comforting ballad that doesn't shy away from lifting you with instrumental breakdowns and a chorus that will get you to sing along with it. The song starts with a palm-muted guitar part backed by an arpeggiated rhythm guitar. The bass, and keys follow one by one and lay the tone for Andrea Nisi's soulful vocals to take the center stage. As the punchy drums join the mix, the whole band's sound blooms into its fullest form and delivers a heartfelt explosive chorus. The mellow guitar switches to overdrive, the vocals get to a higher register, and the already punchy drums and bass unleash their full sonic power. They occasionally turn it down a little but only to come back even heavier in the next section all the while carrying the raw emotional intensity of the lyrics. The zest of it is especially evident in Andrea's singing. She did an excellent job at keeping up with the loudest and heaviest parts of the song where most of the singers with a "soft" vocal register would just get drowned out in the mix. That says a lot about the production quality of the song as well. Excellent lyrics, arrangement, performance, and delivery by everyone involved with the song. Be sure to check out the rest of the album as well, you will not be disappointed.
Quotable lyrics:
"I will be the blanket to keep you warm.
It's the only way that we know
Not to lose control when were we're left alone.
When everything we have keeps us barely hanging on,
It's the only way that we know."
KEEP IN TOUCH:
FACEBOOK | INSTAGRAM | TWITTER | SPOTIFY | BANDCAMP | WEBSITE | YOUTUBE
Photo credits: Jay Littleton
Review by: Gabe Finch