Who I Are? by BHōpFul: Review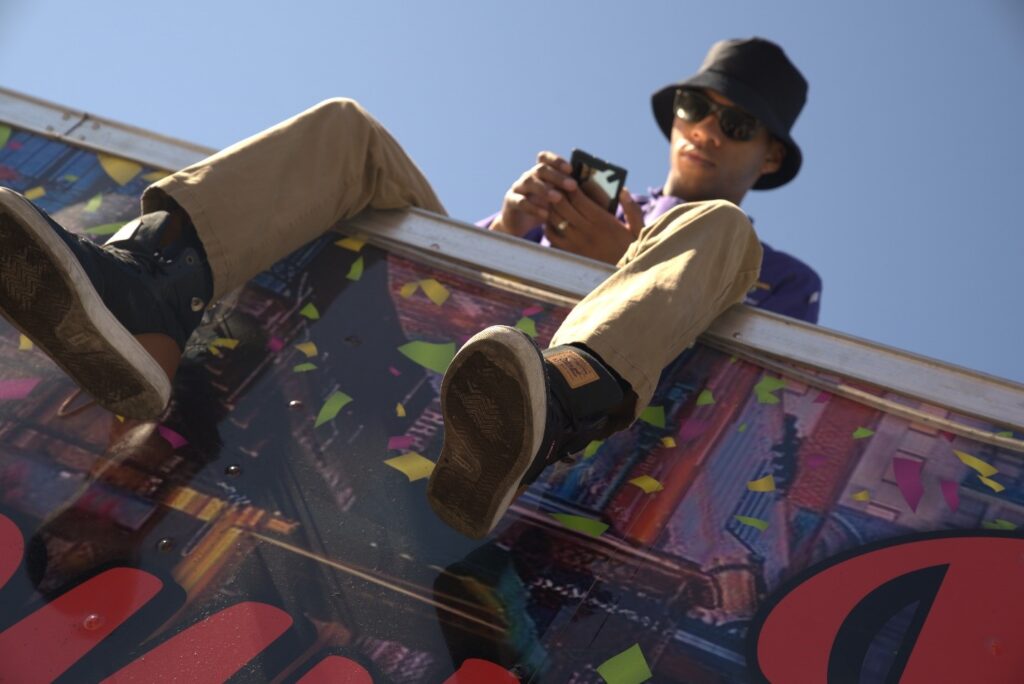 Following the success of his debut music video OKAY, the Oklahoma native now based in Phoenix singer and rapper Blair Hopkins, who goes by his stage name BHōpFul has taken a new direction in his sound and style in his new introspective track, 'Who I Are?'
Not conforming to a single style, BHōpFul continues his trend of exploring different sounds both with his vocals and instrumentations of his songs. In his latest song, he explores his sounds with introspective lyrics with a dark undertone. Starting with a call and response style rap verse over an acoustic guitar followed by a super melodic catchy hook, the song instantly catches the listeners' attention before delving into further introspection and questioning the status quo of the world we live in.
Quotable Lyrics:
"Why we push and shove
Kick and aim for blood
Fill our kids with drugs
Broken love
Idolizing stubs
Beefin with our sons my
Hatred grabbing guns
Killing us"
Recorded at the legendary Saltmine Recording Studio Oasis, producer Joe Summers laid down the instrumental parts of the song. Matching the theme of the lyrics and airy, slightly raspy voice of BHōpFul, the guitars have a dark undertone accompanied by rumbling deep sub bass and a resonating mid bass. The tightness of the rap verses and smoothness of the melodic chorus is greatly highlighted in the mix by the composition and the arrangement of the song. This pilot by trade's verses and singing game in the new song is just as …fly. Pun absolutely intended.
KEEP IN TOUCH:
FACEBOOK | INSTAGRAM | TWITTER | SPOTIFY | TIKTOK | WEBSITE | YOUTUBE
Photo credits: Blair Hopkins
Review by: Gabe Finch