"Obvious," is Rauly's new and inspiring single (Review)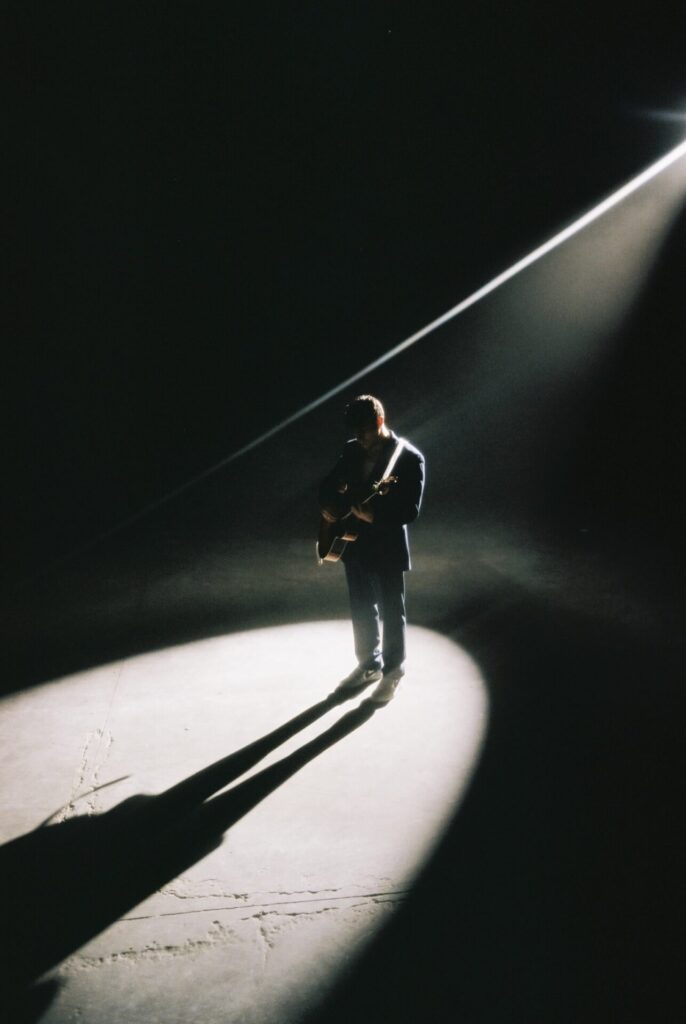 While studying for his Master's in Finance and Analytics, Rauly noticed on Instagram that platinum producer Charlie Heat, who has collaborated with Kanye West, Lil Uzi Vert, and Denzel Curry, to name a few, was accepting song submissions from unsigned musicians. Rauly sent his music to Charlie and received a response as well as an invitation to his studio.
Since then, Charlie has introduced Rauly to another producer, Busco, and the three of them have started composing music together. In January 2022, Rauly released his debut single "In The Eyes," which was produced by Charlie Heat and Busco, followed by "This Is Love" in February and "Thinkin Bout It" in March.
He's been featured on outlets including Audiomack, OutNow, and Ones To Watch since releasing this track. "Rauly easily merges indie and pop with elements of hip-hop," DiscoverNu stated. It's catchy, relatable, and has a broad appeal."
Rauly's voice was one of my favorites. It sounded really soothing and was a fantastic match for the song's tone. The acoustic guitar instrumentation was light and joyful, despite Rauly's sadness. It certainly gave the song a hopeful feel to it. The fact that the tune keeps repeating might also be interpreted as a musical depiction of the act of waiting. To put it another way, each day is the same, and you're looking forward to the big break. All you have to do now is take each day as it comes. The clouds will eventually dissipate and the sun will shine. Your perseverance will be rewarded by fate.
Music is a fantastic method to cope with adversity. If you enjoyed "Obvious" and want to hear more of Rauly's music, "Thinkin Bout It" is a good place to start. The song is about remorse after a breakup. It, too, features an acoustic guitar, like does "Obvious." The music is a lot more cheerful this time, as Rauly displays a different side of himself.
KEEP IN TOUCH:
INSTAGRAM | TWITTER | SPOTIFY | SOUNDCLOUD